Sistema Shyam TeleServices Limited that provides telecom services under the brand name MTS today announced that it has received its Unified Telecom License effective from 3rd October, 2013.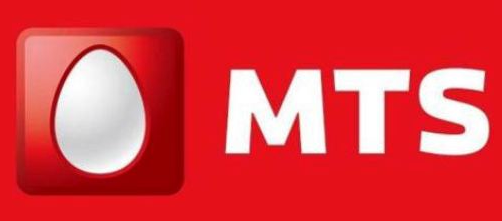 The Unified License will enable MTS India (SSTL) to provide technology neutral telecom services (GSM/CDMA/LTE) for a period of 20 years in 8 circles – Delhi, Gujarat, Karnataka, Kerala, Kolkata, Tamil Nadu, UP (West) and West Bengal. With this development, SSTL becomes the first telecom operator in the country to be a part of Unified Licensing regime.
Rajasthan is another service area where SSTL has its CDMA Mobile and data services but is being run under the old telecom licence called the Unified Access Services Licences (UAS).
MTS was only bidder for the CDMA spectrum (800 Mhz band) in the March 2013 spectrum auctions and won spectrum to operate in 8 circles – Delhi, Kolkata, Gujarat, Karnataka, Tamil Nadu, Kerala, Uttar Pradesh (West) & West Bengal out of total 22 circles for Rs 3,639 crore. The company already had its operations running in Rajasthan service area.