In a statement released by MTNL, the state-run telecom firm said that it will be increasing the limit on 3G internet data by up to 3 times at the same price, exclusively for its prepaid customers.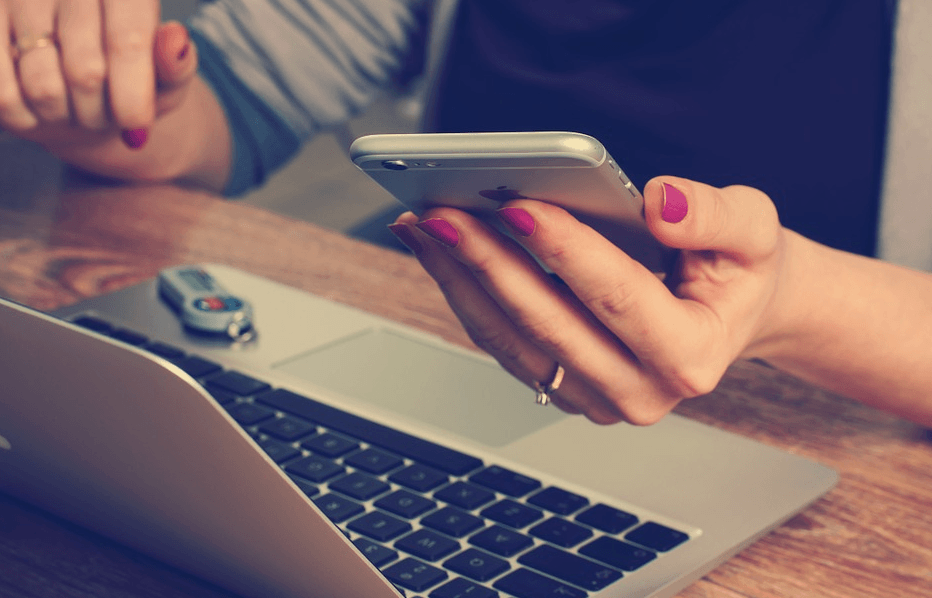 "Mahanagar Telephone Nigam Limited (MTNL) has decided to offer up to three times free data on existing prepaid 3G data coupons available in the market," the company said, according to PTI.
According to the report by PTI, the public sector firm also announced that it will be providing 1.5GB data, as opposed to its earlier 500MB offering, to customers who sign up for their Rs. 99 data coupons with a validity of 30 days. Similarly, those who opt for the Rs. 19 data coupon will now get triple data at 750MB for 30 days.
The report also mentions that the schemes mentioned above have been in effect since August 7.
This move comes after the entry of Reliance Jio gave way to a domino effect of incumbent telcos introducing cheaper, more attractive data plans to lure in more customers. To keep up with the stiff competition, BSNL has also recently jumped on the bandwagon by introducing its own updated tariffs and data plans.
In addition to these data-centric plans, MTNL customers will receive 2GB of either 2G or 3G data every day on recharge of Rs. 319, along with unlimited calls on MTNL network in regions of Mumbai and Delhi. Moreover, you will also get 25 minutes of free calls to other networks with a validity of 25 days.
In the face of other players in the telecom industry gaining traction with users, MTNL has been facing a tough time with a net loss of Rs. 2,963.05 crore registered at the end of the previous fiscal year. The annual income of the public sector firm has also declined by 3.6 percent to Rs 3,654.69 crore in the year 2016-17.
Following this development, the government is said to have taken various steps to make sure BSNL and MTNL remain viable. There have also been speculations in the past week that the two telcos were planning a possible merger. However, it was later announced that no such merger would be happening anytime soon.