Nokia Solutions and Networks (NSN) has sought the intervention of telecom department in the matter where MTNL has showed a denial in buying 2G and 3G network, after 18 months of confirming NSN as the supplier of equipment for MTNL's GSM expansion in Mumbai and Delhi.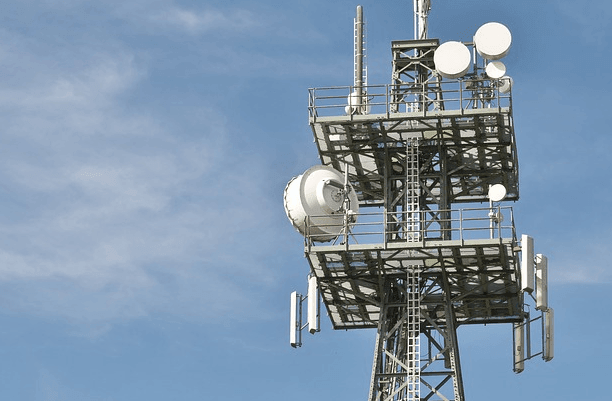 NSN submitted 49.2 crore bank guarantee in March 2015 and had also arranged the necessary resources to ensure the timely delivery of 2G and 3G network. However, even after recurrent reminders and follow-ups, MTNL did not issue any purchase order, which is a clear sign of backing off from buying the networks as promised.
NSN is responsible to supply a mix of 2G and 3G gear, 2500 base stations, radio access network and intelligent network systems for the upgrade and expansion of MTNL's GSM expansion.
MTNL's GSM expansion project is of Rs. 1,139 crore. The bid for supplying equipment was originally invited in 2013 and NSN became the lowest bidder. MTNL currently has 3.5 million GSM customers in April, most of which are porting out due to its poor service.
MTNL did not issue any responses when contacted for an update. The state-run firm is left without a full-time Chairman after AK Garg's retirement in June last year. NK Yadav, a member of DoT has recently been given the additional responsibility of MTNL's chairmanship reports Economictimes.
Meanwhile, on the other side, the decision to merge BSNL and MTNL is taking pace. A decision on the merger will be made available in next four months, according to the Telecom Secretary. The deadline for closing the merger is July 31, 2015. MTNL and BSNL own a debt of Rs. 14,120 crore and Rs.4,459 crore respectively.