Swiftkey is one of the most popular choices of Android keyboard. The keyboard has been known for the fast typing abilities it brings with it. The keyboard has just been updated with a support for 9 Indian languages. The update comes with the version number 5.3.2 and adds support for Assamese, Bengali, Punjabi, Konkani, Kannada, Telugu, Malayalam, Assamese, Oriya and Manipuri languages.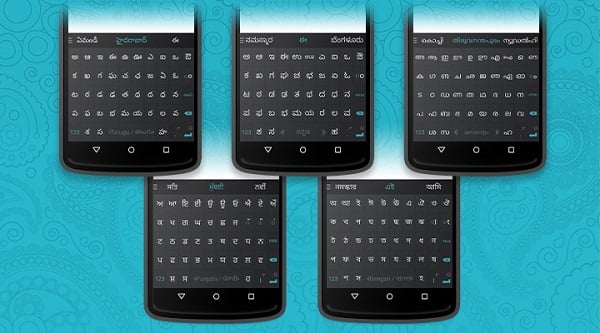 The adaptive keyboard already has support for Devnagari, Tamil and Gujarati languages. In addition to the relevant word predictions, the update further adds support for contextually aware keys. They facilitate maintaining the structure of conversations in a manner we actually converse. It further adds user improvements by providing access to characters on the secondary layout. You need to press and hold the key on the primary layout to get access to the secondary layout.
It further adds emoji predication abilities for Bengali, Punjabi, Kannada, Telugu, Assamese, Oriya, Sinhala and Urdu. The regional languages in India form an important part of people's lives and integrating the same into their smartphones helps play a key role in better communication.