State-run telecom operators MTNL and BSNL have declared that they will not be participating in the upcoming spectrum auctions. MTNL and BSNL have said they have sufficient spectrum to carry on their services without disruption at the moment and see no immediate requirement for the same. The state-run operators had stayed away from November 2012, March 2013 and February 2014 spectrum auctions as well. Telecom minister Shri. Ravi Shankar Prasad had announced incentives for the revival of the state-run telcos on Good Governance day and also outlined the long term goal of merging the two to increase competence and profitability.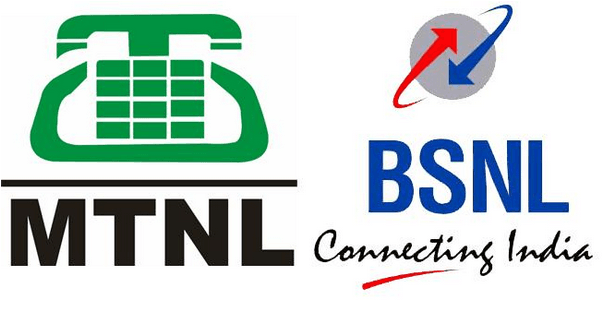 DOT has scheduled the spectrum auction to commence on 4th of March 2015. A total of 103.75MHz in 800MHz band will be put up for sale across all circles, 177.8MHz in 900MHz band in 17 circles, 99.2MHz in the 1800MHz band in 15 circles and 85MHz in 2100MHz band will be put up for auction in 17 circles. The estimated revenues from this auction are Rs. 64,840 crores (excluding 2100MHz spectrum) of which Rs. 16,000 crores is expected to be realised in the current financial year (2014-15). The revenue target from spectrum auction set by the government in the 2014-15 budget is Rs. 45,471 crores.
Esmail is our very own in-house spectrum specialist. He is passionate about Telecom, DTH and OTT video streaming apps. When not writing an article, you can find him binge watching shows on Netflix while sipping on a cup of coffee.