Motorola is on a roll this month! After releasing Android 6.0 Marshmallow updates for the Moto X Play, the Moto G (3rd Gen), and the Moto G Turbo Edition in India, the US-based smartphone manufacturer has started rolling it out for the Moto G (2nd Gen) as well.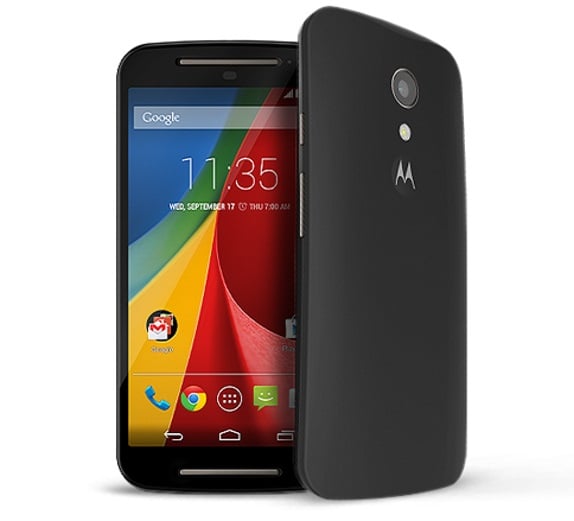 The Moto G (2nd Gen) was released with Android  4.4.4 KitKat out of the box, and it was updated to Android 5.0 Lollipop in January 2015. However, the company didn't release the Android 5.1 Lollipop update for the device, jumping to Android 6.0 Marshmallow directly.
With Marshmallow update, Motorola is offering a lot of new features including App Standby, App Permissions, App Links, Do Not Disturb mode, Direct Share, enhanced features for microSD cards, Now On Tap, and many more.
The App Standby feature is based on Doze, which allows users to select apps that can be put into low-power state when they aren't being used. App Permissions allows users to see and configure what user data can each app access. Now On Tap converts content on the screen into meaningful actions.
Read More: These are the important features in Android 6.0 Marshmallow
The Direct Share option in Android 6.0 is an improvised version of Share menu in Android, and it lets a user share things by clicking directly on contact icons rather than click apps and then sharing them with people. Android Marshmallow also brings an option to format microSD cards as a part of internal storage.
The company is retiring Motorola Migrate and Motorola Assist apps. Motorola Migrate allowed users to transfer apps and personal data from older smartphones to Motorola devices. The Motorola Assist app used to allow users to quickly alert important people and share a user's location with them.