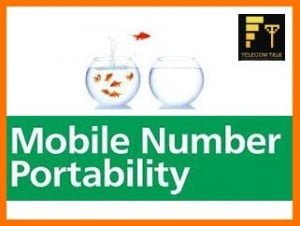 In order to protect interests of the consumers of telecom sector, Telecom Regulatory Authority of India (TRAI) issued new directives to all the Mobile Operators (CMTS/UAS) regarding charges being levied on the subscriber for sending SMS to short code number 1900 for Mobile Number Portability (MNP).
According to the new guidelines by TRAI, The Cellular Mobile Telephone Service Providers and Unified Access Service Providers should treat the SMS sent to MNP short code number 1900 as ordinary SMS.
TRAI also clarified that for the purpose of charging and the rate for such SMS sent to 1900 shall not exceed the tariff applicable for ordinary SMS under the tariff plan opted by the subscriber.
It is significant to say that some Mobile Service Operators are charging the subscribers at higher rate/premium charges than the ordinary rate for the SMS sent by them to MNP short code number 1900.