Microsoft has just officially confirmed that the Lumia Camera 5 application will be making its way through the next OTA update to the likes of the Lumia 830, 930, 1520 and Icon. The same will come courtesy of the Lumia Denim update which is the one waiting in the wings to be rolled out to the Lumia range of devices.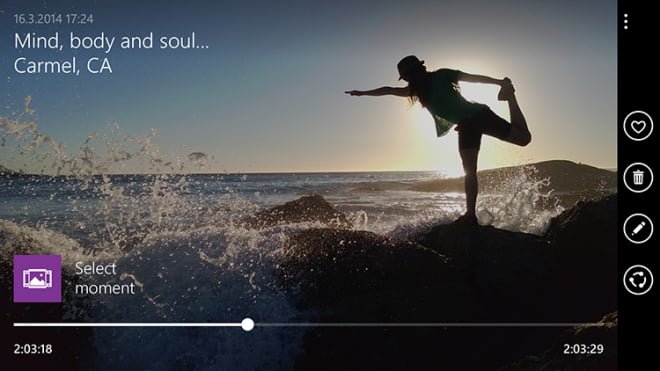 The Lumia 830, however, runs on the Lumia 830 comes with the Denim update out-of-the box but does not have the Lumia Camera in its latest guise with all the bells and whistles. The update will bring a faster camera speed, 4K video recording, 'Rich Capture' which in simpler language is automatic HDR, better low-light imaging ability and a slew of auto camera settings.
The current Lumia Camera 4 application will be renamed as Lumia Camera Classic and the same will be available for download even after the introduction of the Lumia Camera 5 application. What we believe is the fact that the Classic app will allow you more control over the camera settings wheras the new app that will come alongside the Denim update will have a more automatic control over things.
It is expected to come in early 2015. Let us wait and watch what the update brings with it and when does it roll out.