Local mobile resellers have been selling Reliance Jio SIM cards in black for a price ranging from Rs 200 to Rs 500 per SIM across metro cities, even as the telco's authorized stores--Reliance Digital and Express Mini stores—fail to meet consumer demand.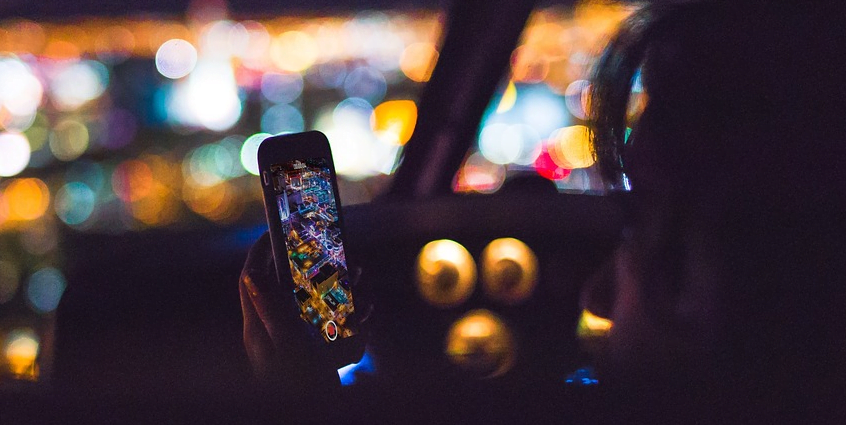 There has been a huge demand for Jio connection which comes loaded with unlimited data and 4,500 voice minutes for the first-three months, till December 31, 2016. These local mobile resellers and brick-and-mortar shops are selling Jio SIMs with instant authentication, and are making a brisk business out of it, various media reports say. On an average, these resellers and shop owners are making Rs 20,000-Rs 30,000 per day for selling 100-125 SIM cards, which are otherwise made available for free in the market by Reliance Jio.
Some of these small vendors operate as 'authorized agents' in lanes and by-lanes and are equipped with handheld devices for instant e-KYC and a Jio SIM cards inventory, an ET report said.
Another DNA report said that some Reliance Digital stores have appointed third party stores that issue SIMs post registration through Aadhaar number and biometric verification, and are charging for these SIM cars. The ET report quoted a NCR-based shop owner, who alleged that Reliance stores were selling SIMs to local telecom shops and then float the excuse of SIM shortage. "They are causing problems to people for their own benefits," he said.
Currently, Reliance Digital stores are facing server issues sue to which they are not activating SIMs. Typically, they have a target of issuing minimum 60 SIMs per day.
A Jio spokesperson, in separate statements to DNA and ET said "There is a zero tolerance for any unethical practice and strict action will be taken against any misdemeanor."
Last week, Reliance Jio claimed that 1.6 crore subscribers have joined its network in the September month post the commercial launch. The telco had the said to have introduced Aadhaar-based paper-less Jio SIM activation in 3,100 cities and towns to address the "overwhelming demand across the country."