The latest device to join the band of malfunctioning smartphone is the Google Nexus 5X. Essentially, the problem faced by Nexus 5X seemed to be of "no danger" (like 'explosion' as seen in Galaxy Note 7 or iPhone 7 Plus), rather it is some kind hardware issue that causes the device to enter a boot loop. Many customers who sent the device for repair are getting a full refund for the device.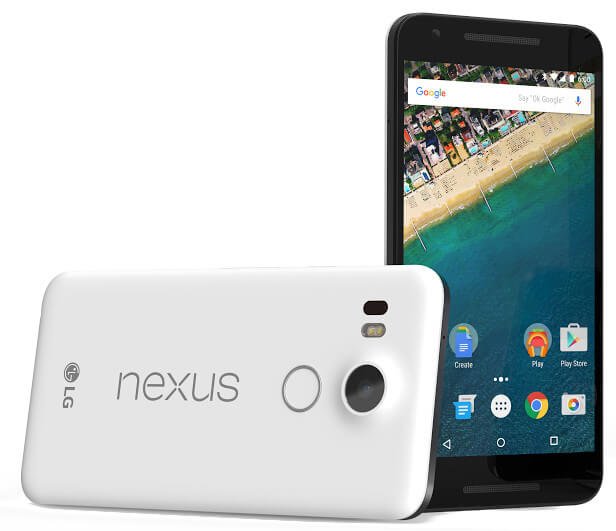 LG claims that the particular 'part of the device' required for repair is no longer available and that is why the company is refunding the amount of the device. Many customers who submitted their device for repair received the following e-mail:
"Thank you for choosing LG Electronics for your mobile device! We recognise that you have numerous options when selecting a mobile device and it is our priority to provide you with the highest quality products and service.

We're sorry to hear that you've experienced a problem with your LGH790 and appreciate you giving us the opportunity to provide a warranty repair. We have received your device at our repair facility but currently a part to complete the repair is out of stock and is no longer available.

To rectify this issue, we would like to offer you a refund for the full amount of your device. That amount will be determined by your sales receipt. Your refund can take approximately 4 weeks to receive due to the holiday.

Please reply to this email should you have any questions or concerns."
Several customers have posted the response from the company on a dedicated Reddit discussions forum. Obviously, the customers who require a refund for the device should undergo a lengthy verification process. However, many do not mind as they get a full refund for the device that they used it for few good months.
To recall, the Google Nexus 5X was launched during October 2015. This 5.2-inch smartphone features a display of 1080 x 1920 pixels resolution, is powered by a hexacore Qualcomm MSM8992 Snapdragon 808 processor with Adreno 418, 2GB RAM, and 16/32GB inbuilt storage. In terms of camera, it boasts of a 12.3MP rear camera clubbed with a 5MP front-facing camera.