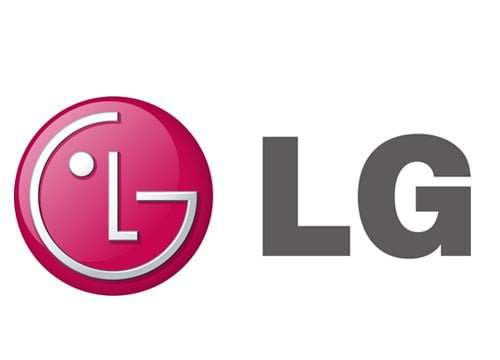 South Korean giant LG Electronics is set to ship 60 million smartphones in 2014, with great expectations from its flagship Android smartphone; LG G3. LG acquired 4.9 percent share of the smartphone market in 2013. Chinese firms have broadened their presence in the market, and Huawei has an increasing market share of 6.9 percent with a growth of 95 percent over 2013. Analysts, however, believe that Chinese competitors will mark a limited impact on LG, as the new Chinese companies are focusing on low-end models, unlike LG which has its focus set on high-end smartphones.
Market analyst Kiwoom Securities said in its latest report that "While the competition in the smartphone sector is set to escalate over the second half, the G3 model will continue to gain ground before the launch of the new iPhone". For the first time LG is set to cross the 60-million mark since its inception in the smartphone market in 2010.
Computer science engineer turned technology blogger. Following consumer electronics industry closely from 2006, he can now predict pretty much where the market is heading. He has a dream to own Android, Windows Phone and iOS smartphones all at the same time.