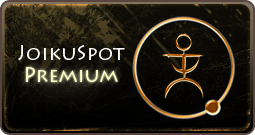 Joikuspot the Mobile app that turns your Wi-Fi enabled 3G phone into a WI-FI Hotspot now comes Pre-installed on Nokia smartphones E52, E5. E72,E7,X7,N9,E6.
As per the official release the team claims they have added support for the new phone models 702T, ORO, Nokia 500 and T7.
Globally and they believe Nokia phones have best quality 3G antennas in the globe, which means your Nokia JoikuSpot connection beats the USB modem or MiFi data connection in terms of speed and connection quality, even when in transition and switching cells on the move. In the end, software will beat the hardware.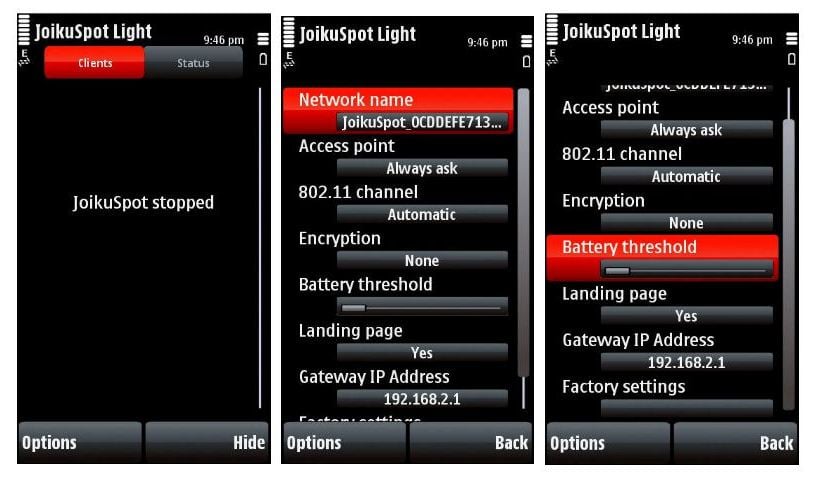 So, whenever your Broadband goes down, just run this little app and turn your 3G WI-FI mobile into a Hotspot and have access to the internet on your laptop, IPad.