Jio4GVoice app, a dialer app from Reliance Jio, was introduced last year and has gained popularity among Jio users since. However, all iOS users haven't been so lucky in having access to the Jio4GVoice app – particularly users of iPhone 5 and 5S. The iOS app has now received an update that enables 4G Voice calling as well as 4G Video calling on the iPhone 5 and iPhone 5S devices.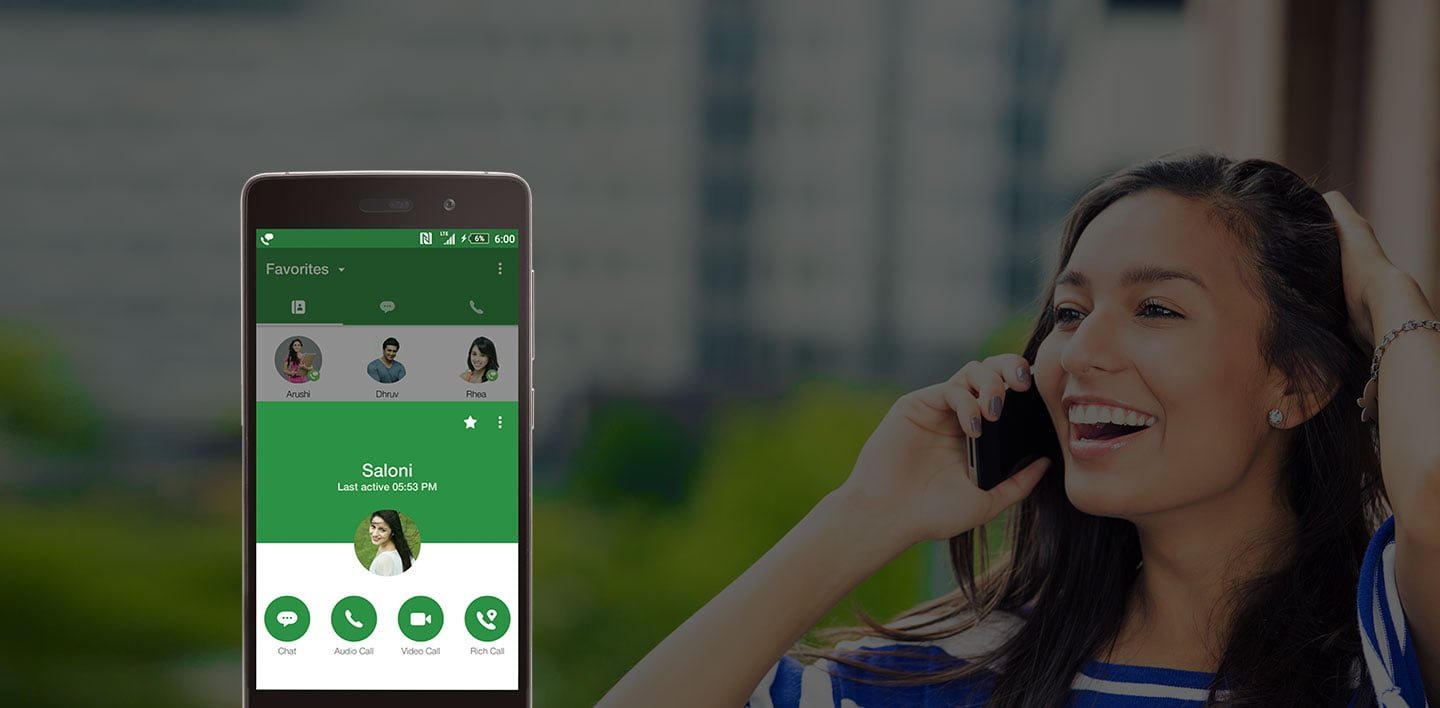 For the unaware, Jio4GVoice is an app used for making calls from your Jio SIM-enabled phone, to use Jio in a phone that does not support VoLTE, send text messages, and also make calls via the JioFi 4G hotspot. With the new iOS update – version 1.6 – users can now make video calls through the app, a new feature absent in the earlier version. However, the video calling feature is available only for VoLTE enabled iPhones.
Previously, the user could make calls and send text messages using the dialer within the app and now, the new update brings the video calling feature where a tiny video-call button appears next to the voice-call button for all your contacts. The only catch is that for you to make a video call, the user on the other end should also have installed the Jio4GVoice app on their smartphone as well as have a working Jio SIM.
Another feature that the Jio4GVoice v1.6 brings is the persistent incoming call notifications that alert the user more distinctly than before when they receive an incoming voice/video call on the app. Other features include customised messaging, location sharing, and the urgent-call feature that lets the other person know the call is urgent. In addition to the new features, the latest update also brings a slew of new bug fixes and the customary application UI improvements that we get to see with every new update.
Earlier named as JioJoin in the Apple App Store, it has now been changed to Jio4GVoice – same as the one in Google Play Store. With the video calling and all the other new features, Jio seems to be trying to lure in more customers – both on Android and iOS platforms.
The iPhone 5 and 5S users interested to download the Jio4GVoice can head over to the App Store and install the app. Once launched, the app will duly set up your profile by requesting your phone number and you are all good to go.