Reliance Jio Infocomm, is yet to start commercial operations in the country, but its ambitious plan to disrupt the telecom market has already started giving sleepless nights to rival companies. The latest organization to express its concern is the Aditya Birla Group, which is the promoter of Idea Cellular, India's third largest telecom operator with over 175 million subscribers.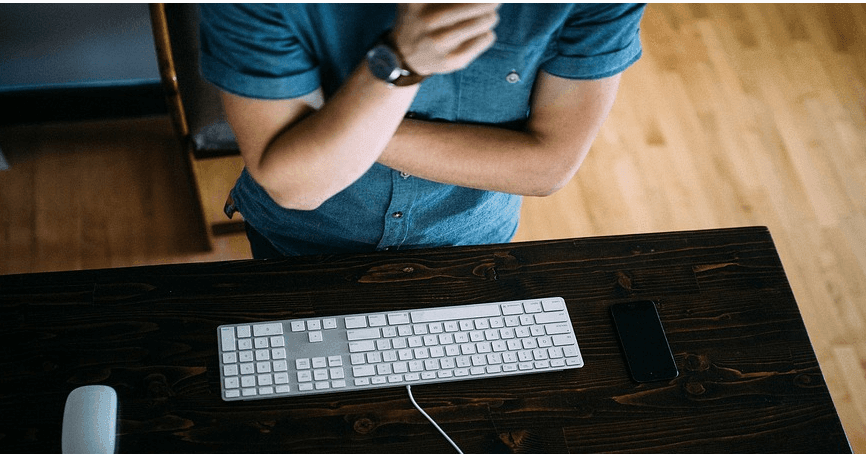 "Reliance Jio will obviously create an upset for all of us. When you have a new entrant with such deep pockets, then that is bound to happen…The sector will, however, see a lot of changes next year," the Aditya Birla Group Chairman Kumar Mangalam Birla said in an interaction with the Economic Times.
For Idea, Birla will seek takeover targets that add to the company's arsenal as it prepares for the launch of Reliance Jio Infocomm. "We are open for acquisitions to complete requirements for spectrum. The idea is to fill up the gaps where we have spectrum requirements," he said.
Birla however added that there is no "credible party" to merge with to expand base. "We must stay focused on operations and network growth," he further added.
According to him, Idea Cellular's cash profits are very healthy and were about Rs 10,000 crore last year, while growth over 2014-15 has been very significant, and the telco has a strong balance sheet. "Idea has grown consistently, it has constantly gained share quarter after quarter," he said.
Idea Cellular has already rolled out its 4G services in 575 towns across ten telecom circles comprising 15 states in 100 days. Idea, in April, said it has 6.1 million 4G devices, nearly 6 percent of its subscriber base in these 10 telecom service areas, registered on its network.
The company said it has deployed over 14,000 sites to provide 4G service across 10 circles. Idea said that it built a foundation of 22,000 3G cell sites since the last 2 years, adding 28,500 new sites to create an infrastructure of over 50,000 sites.