The telecom regulator, Trai, said that it has directed Reliance Communications to generate Unique Porting Codes (UPCs) for Tamil Nadu (including Chennai), Karnataka, Kerala and Rajasthan licensed service areas, and immediately send these codes through SMS to CDMA subscribers immediately, as the telco prepares to close its CDMA network in these circles from midnight of July 6, 2016.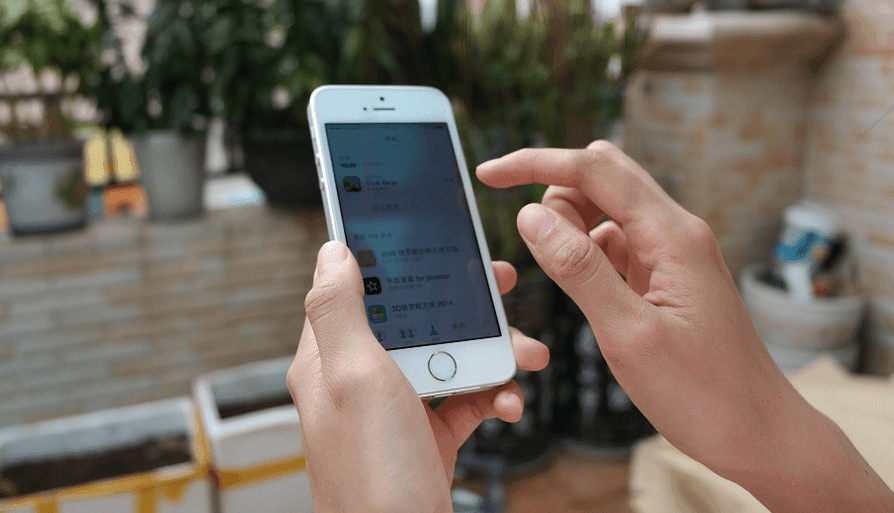 RCom has earlier informed the Trai about the planned closure of its CDMA services with effect from midnight of July 6, 2016 in these telecom service areas.
"The direction was given with regard to closure of CDMA services and rollout of LTE services in 800 MHz band by RCom in these service areas, which will be effective from July 6, 2016, consequent to liberalization of 800 MHz spectrum. The authority has asked RCom to act upon all the requests of mobile number portability made by its CDMA subscribers and forwarded by MNPSPs to M/s RCL till the 16th August, 2016," the regulator said
The Anil Ambani-owned telco, had first informed the regulator on June 6, 2016, that it had applied to DoT for liberalization of existing 800 MHz spectrum on November 9, 2015 and December 18, 2015 in Tamil Nadu (including Chennai), Karnataka Kerala and Rajasthan licensed service areas and rolling out LTE services.
RCom then also informed the Trai that DoT has approved the liberalization of the spectrum held by it in 800 MHz in all the aforesaid four licensed service areas, effective June 1, 2016 and has also informed that necessary intimation in this regard will be provided to its existing CDMA subscribers.
Trai said earlier in May this year it had directed RCom to generate unique porting codes for all its subscribers in Haryana, Himachal Pradesh, Orissa, Punjab, West Bengal, Andhra Pradesh, Bihar, Delhi, Gujarat, Kolkata, Madhya Pradesh, Maharashtra, Mumbai, UP (East) & UP (West) licensed service areas and keep UPCs generated pursuant to the said direction and UPCs generated prior to the date of issue of that direction which were valid on that date, valid till 23:59:59 hours of 30th June, 2016.
It added that RCom, a few days later, requested the authority to extend the validity of UPCs, which were to expire on June 30. 2016, to facilitate their CDMA subscribers to upgrade to its 4G or GSM service or to port out to any service provider of their choice.
Trai said that it noted that there are still a significant number of CDMA subscribers of RCom, who are yet to exercise their porting option and therefore, in the interest of subscribers, the Authority had extended the validity period of the UPCs generated pursuant.
Inputs: MAHMOOD JUNAID