Reliance Industries Limited (RIL) has asked all of it employees to stop using corporate connections have been issued by telcos like Bharti Airtel, Vodafone and Reliance Communications, and port these connections to Reliance Jio, which is telecom arm of the group.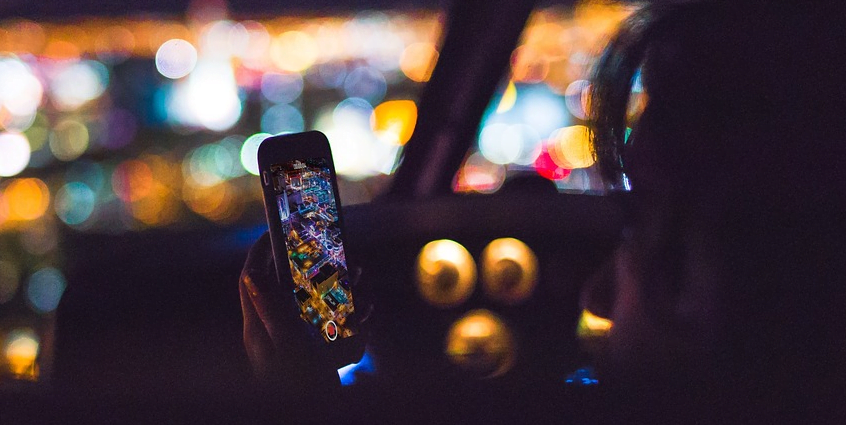 "Once you have submitted the required information, we will initiate the Mobile Number Portability (MNP) process with the existing operator. This will take around seven working days to complete," the company's HR department said in the email.
"We are excited to announce yet another milestone towards greater excellence, where we will be switching our existing corporate connections to Jio," the mail read.
RIL currently has over 40,000 employees spread across the country. The HR department also informed employees about a step-by-step process to port their existing corporate connections to Jio by August 24. It also added, "To avoid any discontinuation of service kindly adhere to the timeline."
The moves at a time when Reliance Jio have locked horns with India's largest telecom operators on the interconnection points issue. These telcos last week rejected Jio's demand for more interconnection points. They also claimed that already provided the new entrant with adequate capacity to meet demand from 15 million to 20 million customers.
Jio, which launched its services last December for group employees in December last year, extended services to everyone in May through Lyf-branded smartphones.
Jio further extended the test service through 90-day preview offer to users of Samsung last month. Today, LG announced that its 4G smartphones can also leverage Jio's preview offer.
According to an ET report, Reliance Jio may soon file a tariff plan with Trai, which would signal a big step towards a commercial launch. Earlier TT reported that Jio has begun reaching out enterprises to offer postpaid SIMs free of cost with a bundled 90-day preview offer to the holders of 4G phones of any brand.