In contrast to the almost stable network speeds maintained by Bharti Airtel and Idea Cellular, Reliance Jio showed a fall in speeds from 7.2Mbps in September to 6 Mbps, brokerage group CLSA said in their second edition of Quality of Service Tracker analysis of TRAI's speed test data.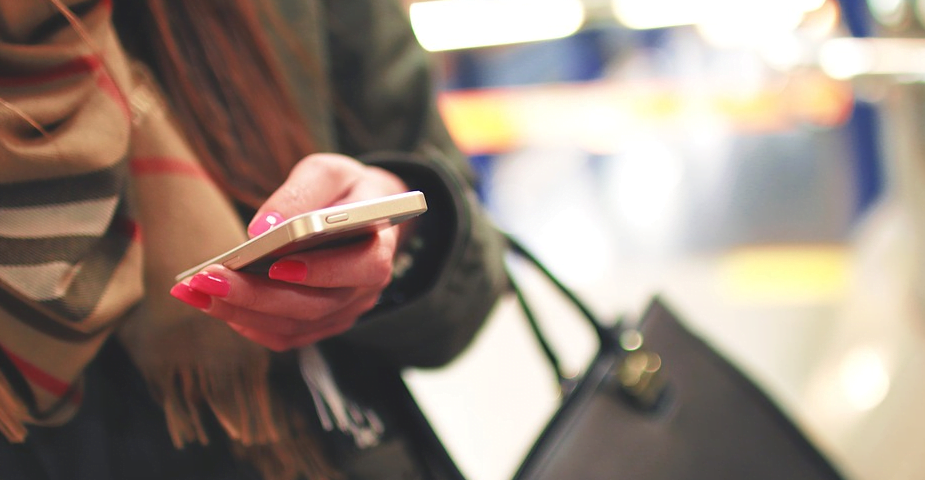 "With 17 of the 22 markets reporting the fall in speed, a quick subscriber ramp-up led by "free offers" (high usage) impacted service quality in most markets," mentioned the report. The greatest fall of speed was witnessed in tier 1 cities such as Delhi and Mumbai. In these cities, there is a higher usage of 4G, which could be the reason for the fall in speed.
"At 6Mbps, Reliance Jio's speeds were similar to the average speeds of Idea Cellular and Vodafone at 7Mbps but nearly half of Bharti's 11.5 Mbps speed," the report added.
On the other hand, Bharti Airtel and Idea Cellular have reportedly increased their 4G speeds despite the increasing 3G and 4G adoption. Vodafone India has registered a drop. While examining the counts, it is seen that the Airtel saw an increase in speeds in 10 of its 16 4G markets. The service provider has successfully expanded its 4G service to cover 19 of the total 22 markets.
Meanwhile, Idea Cellular has reported an increase in 4G speeds in six of its 10 4G markets and expanded its services to cover 11 markets during the month. Both the operators also have an increase in 3G/4G subscriber base.
The average 4G network speeds in India are "2-3x of 3G speeds". This will drive the migration from 3G to 4G services, said the report.
Future of 4G in India
Considering the future course of action, the performance of the network will be the key driver towards gaining market share. CLSA suggested that Jio could extend its welcome offer as a means to increase the market share. "During the second half of 2017, we forecast 30% Y-o-Y and 25% Y-o-Y declines in the data realization of Bharti and Idea, respectively, v/s the 20% Y-o-Y decline in the first half of 2017," report said.
TRAI's speed test data based on ~2.5m and 0.5m samples on 4G and 3G networks, respectively.
Update: Statement from a Reliance Jio Spokesperson:
"With reference to statistics published TRAI's analytics website, we have performed an internal analysis of the same. Based on this analysis, we believe that the comparison of Jio speeds with other operators has an inherent bias against Jio data usage. The nature of this skew is explained below.
As you may be aware, under the Jio Welcome Offer, there is a daily fair usage policy (FUP) limit of 4GB data consumption per user. This limit has been setup with the express intention of preventing heavy data users from degrading the experience of other users.
Before this FUP limit is reached, Jio customers enjoy unmatched 4G LTE speeds on the Jio network. However, after the FUP usage limit is reached, speeds are reduced to 256kbps. Full 4G LTE speeds are once again restored once the next 24-hour period begins.
Historically, we have observed that a disproportionate number of speed tests are performed once the FUP comes into effect. This is so since most users don't consider performing the test until they observe a deterioration of speed. Such users also tend to perform multiple tests until full speeds are restored.
Given that data usage under Jio Welcome Offer is completely free, a higher proportion of Jio users run up against the FUP limit. In comparison, not all non-Jio users have FUP based plans (rather their usage is completely stopped, and they are entirely prevented from performing the speed test), and even those who have FUP based plans face this situation only once a month. Further, such customers tend to recharge quickly and restore full speeds.
This difference in the offer structures, and associated customer behaviors, result in a large proportion of the speed tests being conducted on Jio network when the speeds are reduced via FUP to 256kbps. This has the effect of dragging the average far below the speeds experienced by Jio customers who are enjoying full 4G LTE speeds.
Having said that, we continuously measure the speeds experienced by Jio customers – adjusting for factors such as FUP, and are proactively working to improve service levels for all our customers."