Spectrum auction 2014 has been ended and already the incumbent operators are feeding the media that telecom tariff hike is imminent, as they have to shell out huge money to retain their spectrums. If anyone checks their claim about high cost for getting their spectrum is actually a lie. These companies have gone for both 900 and 1800MHz spectrum in the latest auction, but actually licenses of only 900MHz band spectrum which they have in 3 metros is going to be expired by November 2014.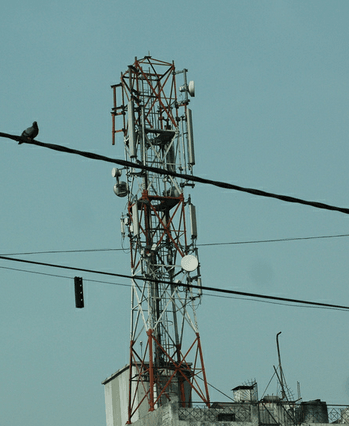 They knew about license expiration timeline, and therefore they should arrange money for it. But whatever spectrum in 1800MHz band they acquired in February 2014, that will be used mostly for 4G/LTE roll out. They look into the future and most importantly it's not voice, it's data. And the tariff hike generally goes to vanilla services - voice, text and 2G data. So their view about tariff hike is not a perfect decision.
There is another reason that will prevent all operators to jump into next round of tariff hike. The reason is upcoming launch of Reliance Jio's 4G data and now voice as well as plethora of services. It's almost sure that Jio will follow it's trend to disrupt the market with ultra cheap wireless mobile broadband. So the situation in the market is something which can not be controlled by incumbent players - Airtel, Vodafone and Idea Cellular.
If you had checked the trends behind the tariff hike earlier, it was something like that: revision in rate cutter pricing or the validity. But ultimately people did not stuck to their basic plans, and they started using rate cutters to keep the tariff high. What I feel these old players may hike the tariff to maximum 0.5paisa per seconds and no more than that. And people will use rate cutters to keep talking at low rate.
The newer operators like Idea in some circles, Aircel, Tata Docomo, Reliance Mobile, Uninor, Videocon and MTS should look into strategic change to be competitive in the market. Apart from true unlimited onnet calling packs, they must think about low cost (10p to 5p to 1p per minute) calling plans within their own networks in different time of the day.
So our readers, what do you think about tariff hike in near future? Drop comments!