The increased proliferation of smartphones, tablets has led to the mushrooming of OTTs (or Over-The-Top services). Well, the telecom fraternity has already created a lot of hullabaloo around it, saying that OTTs are eating into their profitability riding on their networks. And now, the issue is under regulatory authorities and is getting scrutinized.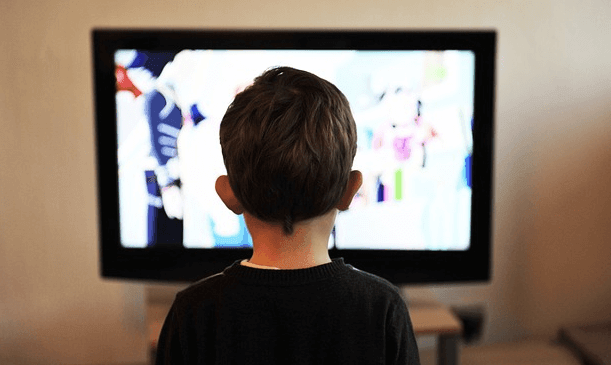 But now, here comes another question –is OTTs a threat for PayTV operators too? To some extent, some sort of insecurity could be sensed with operators such as Tata Sky, Viacom 18 Digital Ventures coming up with their own OTT platforms such as 'TV Everywhere' proposition, which will enable subscribers to access an array of content from plethora of channels on any device.
At the NextTV Summit, held in New Delhi today, industry experts debated the issue that whether OTTs are the competitors or partners of Pay TV operators.
Akash Banerji, Head of Marketing and Partnerships at Viacom 18 Digital Ventures, said: "Though the OTT video space is hotting up but still it's in a nascent stage and I don't think we should start talking about that whether it is the end of PayTV?"
"I think a lot of time has to go to actually say that they are taking share from TV. In fact, we should say viewing time on TV versus viewing time on multiple screens is shifting," he added.
PayTV in the country today has 63% penetration at the household level, and the industry has been growing at a 15-21% year-on-year.
Abhishek Joshi, Vice-President, Marketing, Digital Business, Multi Screen Media, however, talked about the quality of services while watching a video over a smartphone. "There's a lot of obstacles in terms of data quality, I don't think a good quality is experienced anywhere on any network, except Wi-Fi."
Industry experts were also of the view that a partnership approach could help PayTV operators to gain from the advent of OTTs.
"PayTV can make good use of OTTs as distribution partners; they can create the ecosystem, just like they have created in the satellite and the cable industry with the MSOs, DTH players, etc. Creation of the right ecosystem where content owners or creators can work with distribution partner can be a win-win situation," said Viraj Malik, MD & CEO, PK Online.
"To make a video service viable, you have to make the subscription cost affordable. The PayTV operators should also look at reducing the cost of content delivery to the end user. How to make services cheaper for the end users," Malik added.
About 25 speakers from the industry participated in the NexTV Summit and debated on the future of TV in India in the presence of over 150 executives of telecom and PayTV operators, content aggregators and distributors and TV Channels among others. The discussion highlighted the content, distribution, multi-screen and monetization strategies. The speakers also stressed on the change in business models required in India. The next summit is scheduled for next year on April 6 in Mumbai.