At the Code/Mobile conference in Half Moon Bay, California, Airtel's Chief Product Office Anand Chandrasekaran disclosed that Airtel hopes to get 40 to 50 percent of its revenue from data, and more specifically from 4G.
"For every operator in the US, 50 percent of their revenues is from data. Part of my journey is getting that 12 percent (current data revenue percentage) to 40 or 50, through 4G and apps and other use cases users love," he said.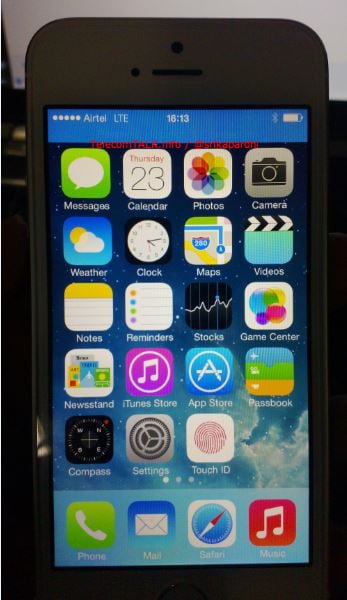 It's commendable to talk  about future plans to the press but the company might want to tone down its audacity considering the market they are operating in.
As of Jan 2014, Airtel only has about 1,00,000 (1 Lakh) 4G subscribers, up from 3,180 subscribers in September 2012. The growth in numbers isn't much. At the time of writing this article, Airtel had rolled out 4G in 15 cities across India but it hopes to roll out its service nationwide in four to six months.
One of the reason for low 4G adoption could be the expensive 4G data tariff and its confusing data tariff plans. In a country like India, where people are very cost sensitive these expensive data rates are not going to break any walls, let alone increase data revenue of Airtel up to 50 percent.
When operators began rolling out 3G in the country, people didn't adopt 3G due to high data tariff, instead went for 2G data plans which the operators were providing at a discount rate. Many want operators to roll out 4G network, so that they can subscribe to 3G data plans at a discount rate. And really, maority of Indian Internet subscribers use Internet on mobile, for whom 3G data speed is more than sufficient. That said, Airtel's 4G speeds don't provide any incentive for people to adopt 4G as it caps 4G data speeds at 10Mbps downlink and 5Mbps uplink.
Also read:  Top 5 reasons why you shouldn't go for an Airtel 4G Dongle in Bangalore