Telenor India has come out with its new entertainment pack that would enable subscribers to stream unlimited videos on YouTube and Dailymotion between 11pm and 7am for as low as Rs 2 a day. The operator is also providing unlimited music streaming from Hungama Music and Eros Now music starting at Rs 41 with a validity of 28 days.
Telecom Talk caught up with company's CPO to know more about the offering.
Question:

How do you think the entertainment offering will help subscribers as downloading videos on 2G network seems to be an uphill task?

Answer: As a service provider, we try to provide the best from whatever resources are available in the country and that is why the focus is during the night, when there is a lesser traffic and we will be able to give much better experience to the customers. In India, there is a lot of traffic on the voice and once that decongestion happens, all high speed technologies will improve the video experience. People on 2G network can watch videos properly too, they can download it first and once it is in their device, they can watch it without having any implications. In India, video as a category is growing double every year so video traffic is increasing 95-100 percent annually, this will continue for 3-4 more years.

We are a mass market player and we want to serve the customers who are relevant for us or who are trying to get into the internet category. Today, about 75% of customers are trying to get into the internet platform and we want to give them a decent service so that they can enjoy the fruits of the internet.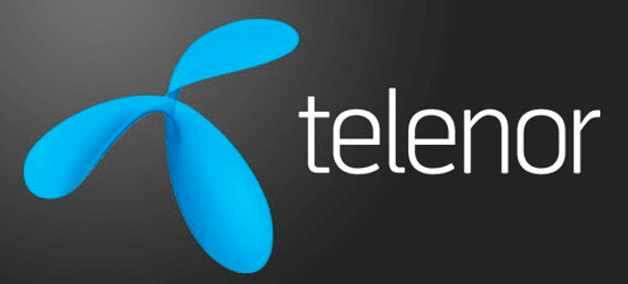 Question:

How do you think such services will help in driving the ARPUs?

Answer: We expect that all these services will help in the growth of the ARPUs as customers will see value in them and we are also interested in serving the customers with the right kind of offerings.
Questions:

What technologies are you using for this?

Answer: We are utilizing the compression technology as well as the rendering, so whether you are having a high quality smartphone or a low quality smartphone, the quality of experience would be same.
We have also complemented the caching technology in our network. We have modernized our networks and kind of made it to service with the caching.