Reliance communication's 2G license will be on the verge of expiration in December, and the company does not even have adequate spectrum to deliver via its own 2G network. As a result of license expiration, the company might even have to shut down 2G services in the West Bengal circle. In a bid to combat any such situation, the company has come up with a scheme.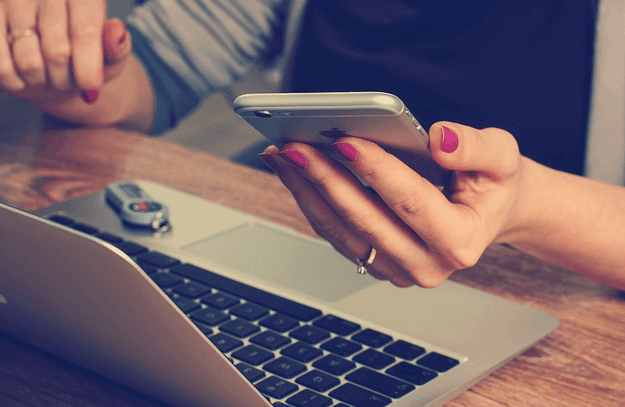 As a part of the scheme, Reliance is offering three types of recharges. When the 2G user is recharging his/her mobile with one of these recharges, they will instantly be registered on the 3G subscriber base . In this manner, Reliance will not have to worry about the service disconnection, as it will be employing its partner networks for the connectivity. However, Reliance has not disclosed the names of its partner networks yet. Reliance distributors are also of a view that they might no longer continue with 2G service (thanks to partner networks), but 3G customers will stay unaffected.
Reliance Mobile 3G migration packs for RoWB circle

Price

Recharge Benefits

* By Recharging one of the packs , 2G customers would be moved to Rcom 3G subscriber base

Rs 11

11 TT + 10 MB 3G Data

Rs 21

21 TT + 20 MB 3G Data

Rs 31

31 TT + 30 MB 3G Data
Like other network providers in West Bengal, Reliance Communication is also strong in few city areas. Moreover, the 3G service is not at par with the users expectations. Due to service lag, many of Reliance users have opted for MNP. To save its grace in the West Bengal, Reliance will have to come into a partner agreement with any of the major players such as Vodafone, Idea, or Bharti Airtel. The result of any such agreement will be a rise in tariff rates, which means no more availability of Reliance's cheap 2G data packs.