Indus Towers, today announced 50,000 of its cell sites as Outdoor sites across 15, thus shutting AC's in those sites and working towards minimal energy consumption.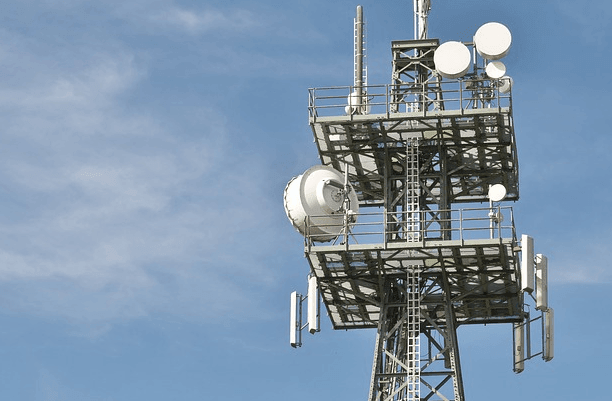 Speaking of the milestones achieved, Mr. B S Shantharaju, Chief Executive Officer, Indus Towers, said, "With the vision of 'Putting India First', the company has been focusing on enabling communications through sustainable green solutions to reduce carbon emissions and consumption of diesel, thus saving energy across all sites. We will continue working towards creating more green sites in the future and a greener connected India for all."
Also sharing his views on this, Mr. Bimal Dayal, Chief Operating Officer, Indus Towers said, "Indus has a history of providing the best-in-class network services with the objective of creating a greener tomorrow. And keeping in line with our commitment of Putting India First, we have always ensured that we provide both seamless connectivity as well as a cleaner environment to the nation. This is a great step in this regard and we will continue to work towards creating a sustainable future for the industry and the nation."
Indus has been a frontrunner in promoting clean and green options of providing seamless network connectivity. Re-iterating this belief, Indus Towers has been able to reduce consumption of 70 million liters of diesel as well as 210 million kgs worth of carbon emissions. The energy thus saved is equivalent to planting 5.1 million trees thereby creating a cleaner greener environment in the country. Through such initiatives the company has managed to convert around 35% of its total tower sites into green sites.
Indus Towers operates over 1.15 lakh towers across the country and the company has been a standout leader in the telecom tower industry in India. Indus has been widely recognized for its green sites initiatives by various industry bodies in India, and has been awarded the prestigious GSMA Green Mobile Award twice at Barcelona in 2013 and in 2015. Going forward the company aims to continue its efforts in this direction.