Reliance Jio has disrupted the market yet again by offering long validity data plans at affordable prices and also by making other operators to match its offers. When Reliance Jio announced its Jio Dhan Dhana Dhan offer, we predicted that other telecom operators would provide plans that match Jio's offers in coming days.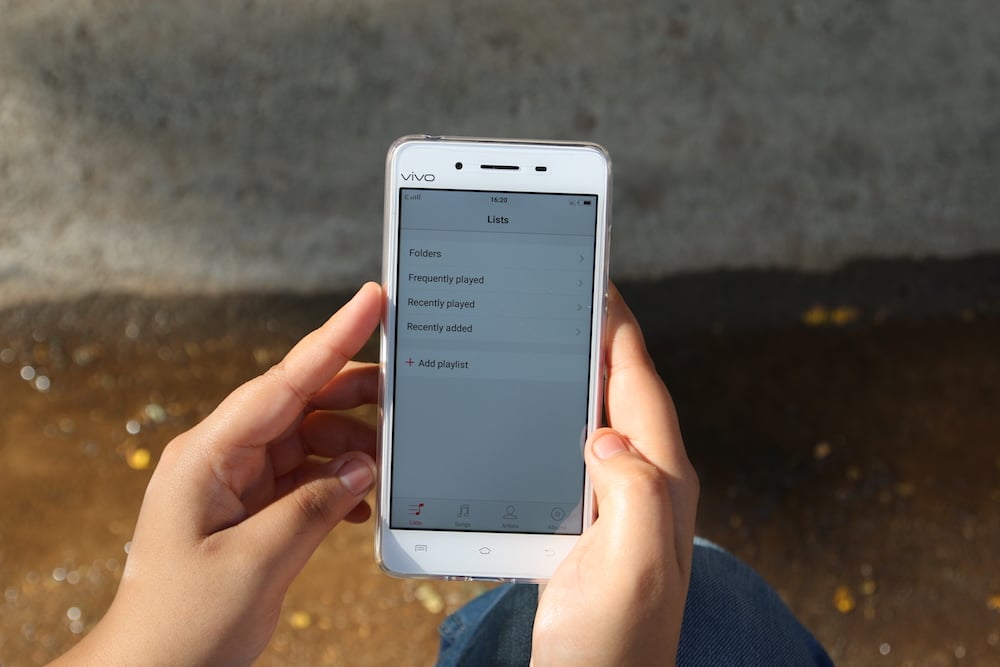 As expected, incumbent operators such as Bharti Airtel and Idea Cellular have come up with their long lasting data plans, which are almost in-line with Jio's offers. Under the Jio Dhan Dhana Dhan offer, the telco is providing two packs of Rs. 309 and Rs. 509 (Jio Prime customers). Under the Rs. 309 pack, the new entrant is offering 1GB data per day for 84 days and the Rs. 509 plan gives 2GB of data for 84 days. All the other services of Jio including the voice calls, SMS, and content services are free as well for 84 days.
Reliance Jio's happiness lasted only for two days as Bharti Airtel, India's largest telecom operator came out with its combo plans to rival Reliance Jio. Airtel has two new plans at Rs. 244 and Rs. 399, both of them offer unlimited calls and data for 70 days. Airtel's Rs. 244 plan provides unlimited calls within the network and 1GB data per day for 70 days. The same applies for the Rs. 399 plan as well, but you can call to any network across India with this pack.
Besides the plans mentioned above, Airtel is also offering other schemes at Rs. 498, Rs. 648, Rs. 899, and Rs. 1198. All the plans provide unlimited calls and data of 1.25GB, 1.5GB, 2GB, and 2.5GB respectively per day for 70 days.
India's third largest telecom operator, Idea Cellular also started offering two new plans at Rs. 297 and Rs. 447. The 297 plan offers unlimited Idea to Idea calls, whereas the Rs. 447 plan provides unlimited calls to any network for 70 days. Both the plans give 1GB data per day for 70 days.
Nevertheless, the catch with the Airtel and Idea plans is that they are valid only for select customers, whereas the Jio Dhan Dhana Dhan offer applies to every user of Jio. However, the plans are valid only for the users with 4G handset and a 4G SIM card.
Airtel is also competing with Reliance Jio in the new user segment. It has come up with two new first recharge plans of FRC 293 and FRC 449 plan. For new users of Reliance Jio or for users who haven't enrolled under the Jio Prime membership plan, the company charges Rs. 408 and Rs. 608 respectively offering 1GB and 2GB data per day respectively for 84 days.
Vodafone hasn't stepped into the segment as of now, but surely the offers from India's second largest telecom network are around the corner. The tariff war in the country will be intensified in coming weeks as well.
Clearly, the aggressive data pricing is nothing but every operator's effort to prevent its customers from switching to a different network. This will likely continue for a long time especially considering how Jio is introducing new plans to its subscribers frequently. Simply put, telcos in India will continue to offer data at such aggressive prices in the coming days as well.
While this is definitely a good news for customers, the same can't be said for telcos as this may incur them heavy losses.