ICRA said that Indian government is expected to miss revenue target from the telecom sector this financial, despite the planned mega-spectrum auction in September.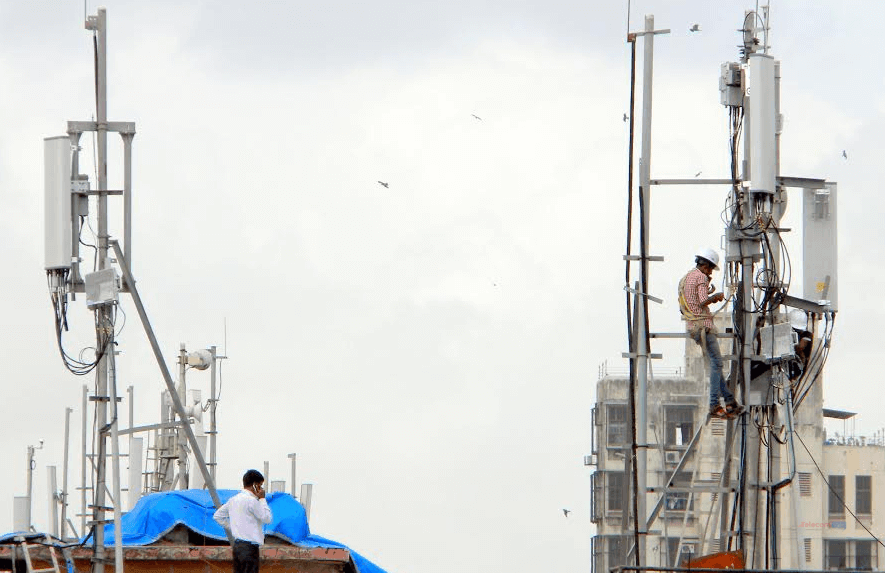 "As per the budget estimates for FY2017, receipts from telecommunications are expected at Rs. 98,995 crore. However, ICRA expects it to be lower," said Harsh Jagnani, VP – Corporate Ratings, ICRA Limited.
However, the contributions from the telecom sector in FY2017 will still be sizeable, as per ICRA, which said that the sector's contribution towards non tax revenues of the Indian government is likely to be the highest ever in the last five years in the current fiscal, due to the auctions.
The mega spectrum is likely to take place in September this year, as per various media reports.
ICRA said that over longer term, the telecom industry would contribute at least Rs 55,000 – 60,000 crore to the non tax revenue receipts of the Indian government for each of the next 10 years, excluding any cash-flows from other levies and assuming no change in SUC calculations.
The telecom sector occupies a critical position in the economy, providing services of national importance. Licence and spectrum are the key requirements for providing telecom services, both of which are provided by the Department of Telecommunications (DoT), ICRA said.
According to ICRA, the telecom sector has contributed around Rs. 3 lakh crore to the non tax revenues of the government over the last seven years, amounting to 24% of the total non tax revenue receipts.
Out of the Rs. 3 lakh crore contribution, the licence fees has contributed Rs 84,000 crore, growing at CAGR of 6% while the spectrum usage charge or SUC has contributed Rs 38,000 crore, growing at 12% per annum.
"Though spectrum auctions have not been a regular feature, nevertheless they have contributed Rs. 159,000 crore over the last seven years. Overall, the communication sector has contributed at the least 14% to the non tax revenues of the GoI each year, and we expect the contribution to remain healthy going forward," Jagnani said.
The telecom operators have to pay a one-time charge for acquiring the rights to use spectrum for a specific time period. In addition, the operators have to pay licence fees and a spectrum usage charges quarterly. All these charges are the primary constituents of the communications sector's contribution to the non tax revenues of the government.