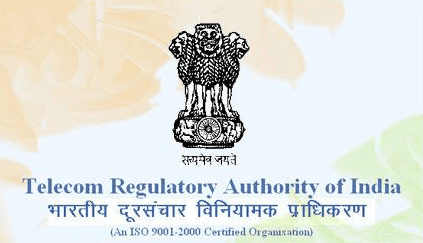 Telecom operators like Bharti Airtel, Vodafone India, Idea cellular and Aircel have reportedly sent an application to Telecom regulatory authority of India for reconsidering its proposal to reduce the ceiling tariffs for voice calls and SMS in roaming which are applicable in the absence of any roaming tariff voucher.
Earlier we had reported how TRAI had proposed to reduce these tariffs . If the new guidelines are passed outgoing local calls while in roaming will be capped at 65p/min from the existing 1Re. outgoing STD calls will be capped at re.1/min from the existing Rs.1.5/min. Outgoing local SMS will be capped at 20p/SMS from the existing Re.1/SMS. Outgoing STD SMS will be capped at 25p/SMS from the existing Rs.1.5/SMS and incoming calls will be capped at 45p/min from the existing 75p/min.
The telcos are currently battling it out in the auctions where 8 operators are competing against each other to win spectrum and this is going to set them back financially. The telcos will want to protect any source of revenue they can get, which includes roaming. Though roaming contributes to only 6% of the operator's total income it is still a significant one and operators would not like to lose out on it. Economic times reported to have discussed the implications of this revision with the brokerage firm Credit Suisse which said "The proposed 65p/min new outgoing local call cap on roaming is probably at or below the current realised outgoing call rates for leading players (we suspect Bharti is at 65-70p/min) Customer behaviour will not allow this arbitrage to continue - and this becomes an effective cap on retail voice rates."
What do you as a subscriber feel about this proposal by TRAI? Let us know your take and opinion on the issue through your comments below.