Gogo, the leading in-flight Wi-Fi provider has received its final Supplemental Type Certificate (STC) from the FAA, making it eligible to launch 2Ku next generation satellite connectivity service in flights. The technology is already installed in Gogo's 737-500 test plane.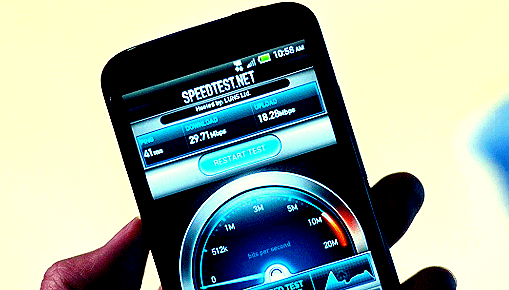 However, the company plans to launch its service only by the end of this year and begin rapid installation of the backlog of 500 aircraft in 2016. Seven commercial airplanes have signed up with Gogo either for trial or fleet deployment of 2KU technology.
2Ku will deliver a speed of more than 70Mbps to the aircrafts, a 20x increase in bandwidth over its existing Air to Ground solution. One of the biggest hurdles the airplanes come across to install this technology is that the planes will need to install new gear to take advantage of the technology.
"This is a significant milestone for Gogo and a seminal event for in-flight Internet," said Gogo's chief technology officer, Anand Chari. "We believe this will be the best performing technology for the global commercial aviation market bar none. Clearing this regulatory hurdle brings us one step closer to enabling our airline partners and their passengers to enjoy the future of in-flight Internet," he added.