The telecom service provider Idea Cellular is currently undergoing a massive network outage in Kerala. The customer care of the service provider has acknowledged the network outage and service disruptions.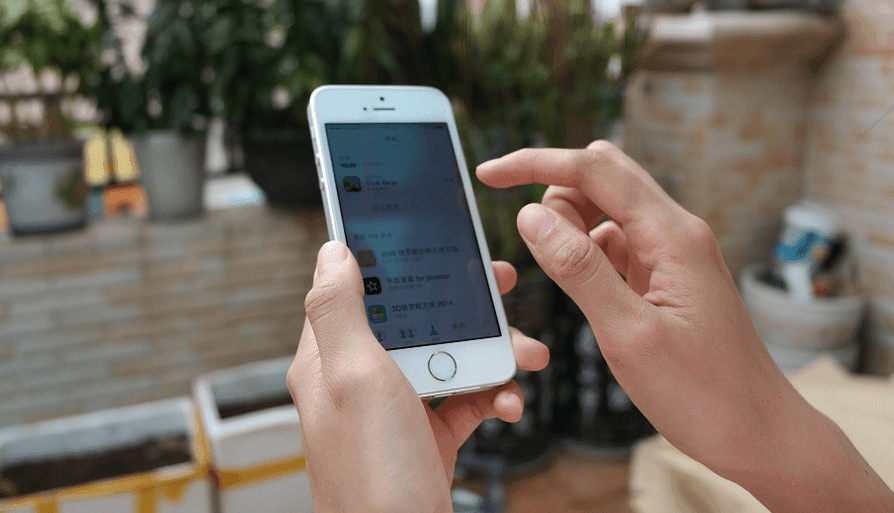 "This morning, as a result of a power outage, some pockets in Kerala experienced connectivity problems on the Idea network. However, the problem was resolved and the network was restored. We, at Idea, constantly endeavor to ensure seamless connectivity for our customers. However, at times, due unavoidable circumstances, connectivity can be hampered. We regret the inconvenience caused to our customers," Idea released a statement.
As per our own scrutiny, the network outage is throughout the state also the issue has not been resolved at the time of writing this news.
The subscribers from various parts of Kerala, including Kannur, Kottayam, Kollam and Trivandrum have confirmed the network outage. The Idea users using their Kerala number in Chennai and Bangalore are also experiencing the problem. According to Idea users, who are currently roaming outside their circles, any number dialled gets the response that the dialled number is switched off.
The outage started at around 10am in the morning and any Idea numbers in Kerala circle are unreachable. A few are reportedly not receiving the signals, while others get the signals, yet unable to make calls. The problem pertains even for sending/receiving the text messages. According to a few, data services are not hampered.
Although the accurate reason behind the sudden network outage is not known, it is said to be due to some technical issue in the master switch facility of Idea network at Kakkanad, Kochi. The customer care, when contacted at +91 9947000198, informed Telecom Talk that the issue will be resolved in two hours. There are also reports of the subscribers protesting at the Idea showroom in Vytila, Kochi.
Update: The network is partially up and running are you still impacted do let us know via comments.