Idea Cellular lost 6.4 million mobile data customers in the fourth quarter, taking the overall data customer base to 42.2 million, attributing the loss to Reliance Jio's free extended promotional data services that came bundled with free voice and digital services. The telco had lost 5.5 million in the third quarter of last fiscal.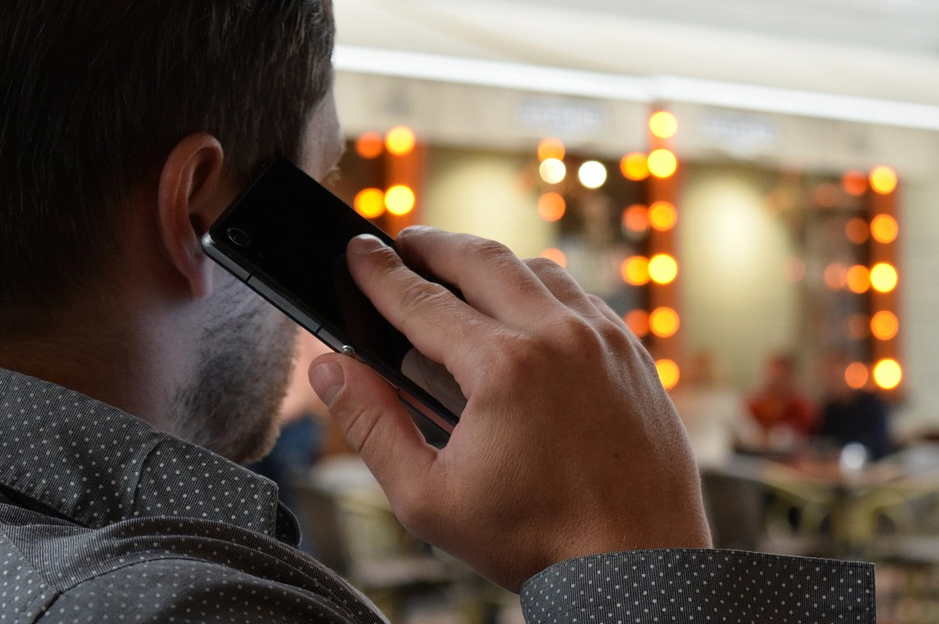 The country's third largest telecom operator, in a statement, said that the mobile data volume elasticity was negated by massive mobile data rate drop of 27.6%.
The telco, however, added that its overall mobile data volume grew by 16.7% in the fourth quarter at to 127 billion MB (2G+3G+4G). It added that its subscribers are now using more data with per subscriber data usage growing 36.2% to 957 MB against 703 MB in the third quarter.
Idea Cellular said that its data ARPU for data subscribers (2G+3G+4G) remained flat in the fourth quarter at Rs. 110 against Rs. 111 in the third quarter.
Also, its 'Non-Voice Revenue' (including data) contribution to the 'overall service revenue' fell to 24.9% as mobile data revenue contribution declined to 18.3% (vs. 20.2% in Q3FY17).
The telco, however, is optimistic of a revival of mobile data subscriber addition & data revenue in FY18 as wireless broadband prices become more affordable for higher adoption by the Indian masses across all socio-economic & geographic segments.
Idea said that it withstood the unprecedented attack by Reliance adding a healthy 6.2 million new customers (on VLR) during the quarter taking the company's EoP subscriber base (on VLR) to a robust level of 198.3 million as on March 31, 2017. "…the base provides IDEA a platform for growth in Mobile Voice, Wireless Broadband, Digital Services and Mobile Banking, post this disruptive phase," it said.
Competitively, Idea continued to strengthen its market share position with its Revenue Market Share (RMS) expanding to 19.0% in the calendar year 2016 (CY16), an increase of 0.4% compared to CY15, while maintaining healthy subscriber market share (on VLR) at 19.4% (February 2017).