Idea, which was staying away from the 4G launch earlier, has decided to enter into the market vigorously. The company has made announcements of its 4G LTE services along with its quarterly results.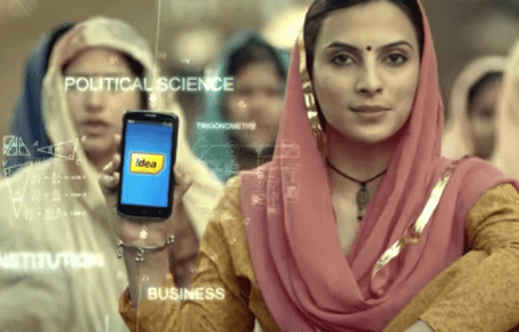 According to Idea, the services will be launched in Kerala, Maharashtra & Goa, Andhra Pradesh, Karnataka, Madhya Pradesh & Chhattisgarh, Punjab, Haryana, North East, Tamil Nadu and Orissa, in a phased manner. The service will be deployed across these areas on 1800 MHz spectrum band and the necessary steps are already initiated. The launch will most probably occur between January to March.
Besides, Idea also said that the company will introduce its own sets of 'digital services' across various segments like entertainment, information, communication etc. in the next financial year.
The company's change of mind in case of 4G is due to the explosive rise of 4G devices in India. According to reports, around 1 lakh 4G devices are sold in India per week and they cost less than 3G devices. ZTE Q Lux and Lenovo K3 Note are two popular devices of this segment. ZTE Q lux costs Rs. 4,999, the cheapest in the range.
Meanwhile, the telecom operators are in a dilemma on how to monetize their investments in 3G. The telecom operators most probably use their recently won 3G spectrum to deploy 4G.