In an attempt to make the international roaming free for all the MVNO customers, Google has decided to shake hands with Hutchison Whampoa. As per the reports, Google seeks the support of Hong Kong-based mobile network provider Hutchison Whampoa to let its customers enjoy roaming at no extra cost whenever they travel overseas.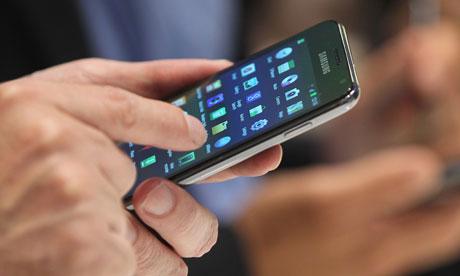 The report published in Telegraph stated that the wholesale roaming agreement between the internet giant and Hong Kong-based mobile retailer was a part of Google's attempt to take the U.S. telecom market to all new level. It wants to create a global plan that charges the same price for texts, data and voice calls, no matter that part of the world the customers choose to travel.
Hutchison's widespread mobile network in Hong Kong, Indonesia, Macau, Vietnam, Sweden, Italy, Denmark and many other countries has coerced Google to adjoin hands with it to turn the global free-roaming initiative into reality. Hutchison Whampoa is the ideal fit for this deal as it owns 'Three' network of United Kingdom which tried to introduce free roaming for its customers recently.
Also read:MVNO in India: Not Truly MVNO Failed in Most Cases
Reporters tried to get in touch with Google and Hutchison Whampoa to know more about this deal, but both the companies opted to remain silent.