Huawei has announced a new Indoor Connected Solution (ICS), capable of enhancing indoor mobility user experience by assisting operators in improving both indoor user experience and explore new opportunities for increasing revenue by providing value-added services.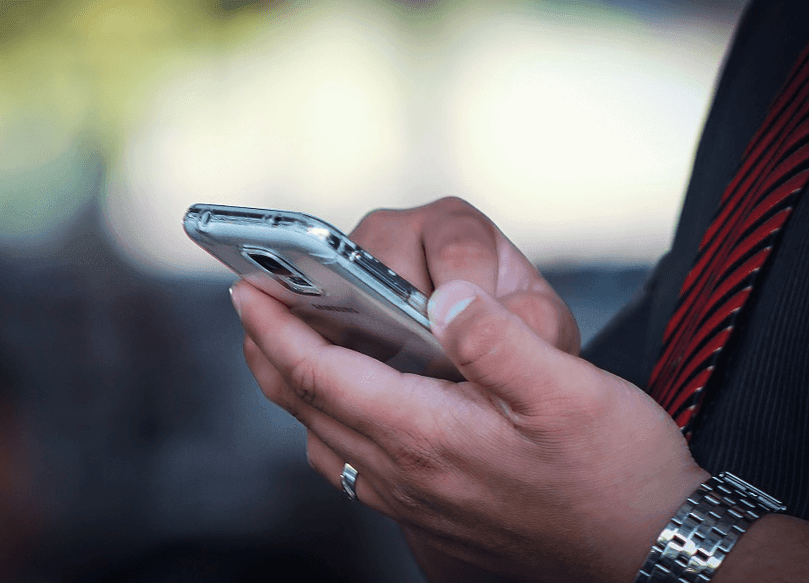 Huawei proclaimed that over 70% of the data is generated indoors and the emerging video and OTT services require an enhanced indoor network. The new solution rolled out boasts of having the capabilities of Precise Network Planning, Indoor Positioning, IoT Integration, and others providing end-to-end solutions for indoor scenarios to meet the diversified service needs of end users.
Huawei ICS helps to manage downlink peak rate of 104 Mbit/s, and 1.5 times increase in traffic volume. Huawei plans to establish an ICS Open Lab to verify multi-service, multi-vendor E2E integration services. The company then plans to expand cooperation with industry partners, including on business model design, technology joint developments and business cooperation to accelerate indoor digital transformation.