Huawei's sub-brand Honor has announced that it will be rolling out the much-awaited Android Nougat based EMUI 5.0 update to all its latest Honor devices in the country by the end of this month. The list includes Huawei P9, Honor 8, Honor 6X, and Honor 5C. Sadly, the Honor 5X has been eliminated from the list.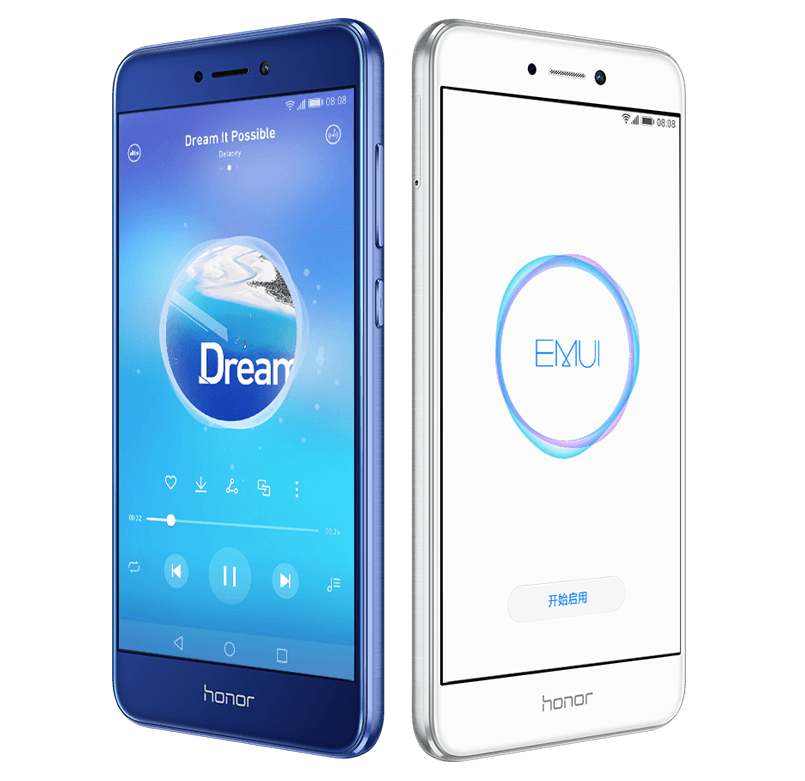 From the past few weeks, Huawei has been rolling out the update to Honor 6X in various countries, but the Indian roll out date wasn't revealed until now. Besides the update, the Chinese firm will be launching a new smartphone in the country, namely, the Honor 8 Lite, which is essentially the watered down version of Honor 8.
The EMUI 5.0 update comes with noteworthy features, and the company is making a complete user interface remake. Here's the complete changelog of the update:
• EMUI 5.0 provides optimal resources allocation based on the user's usage habits and thus helps your phone remain faster and smoother for longer durations.
• Based on next-level machine learning mechanisms, EMUI 5 allocates resources dynamically to provide more CPU and memory to applications that are used on a regular basis.
• Fast memory recycling mechanism combines an exclusive memory compression technology to dynamically increase available memory and performance.
• Devices will no longer require any manual cleaning as the background cleaning process keeps on running when the phone is in an idle state.
• Applications which are used frequently are kept alive in the background, thus enabling them to be launched instantly.
• EMUI 5.0 embarks technologies that enhance graphics and display properties thus enabling instant picture display with no black or white squares even while scrolling through the Gallery.
• 'Privacy Space' switches access using a revamped fingerprint technology.
• Combines cloud-based dynamic and static antivirus with a local antivirus and scans hyperlinks in SMS on a real-time basis for effective security.
• Huawei Share offers easy and seamless sharing between Huawei Honor phones and pads, enhanced Notepad functionalities and a whole lot more
• App Twin feature allows users to log-in and use two different accounts at the same time on the same phone.
Speaking about the Honor 8 Lite, it doesn't come with dual camera setup at the back as the Honor 8. A single 12MP sensor with support for PDAF and LED flash can be seen at the back along with an 8MP sensor at the front.
The device will flaunt a 5.2-inch Full HD display and may be powered by the octa-core Kirin 655 SoC with 4GB of RAM and 64GB of internal storage. The mid-range Honor 6X also uses the same Kirin 655 chipset.
The Honor 8 Lite will run EMUI 5.0 out-of-the-box and may pack a 3000mAh battery. The phone is speculated to cost Rs. 17,999 with the official launch expected to happen on May 10.