There is no denying the fact that WhatsApp and Facebook Messenger are currently ruling the instant messaging app space across the world. However, Hike Messenger, the home-grown chat app — synonymous for its unique stickers and features is not very far in the league.
In fact, it has over 100 million active users (as of August 2016) with more than 40 billion messages being exchanged every month — which makes it the second largest messaging app in the country. Also, 95 percent of Hike users have been reported to be Indians among which 90 percent of the users are below the age of 30.
But, how did it reach there despite the fact that there are a plethora of instant messaging apps available in the market currently? Well, the answer is pretty simple. It has a good number of versatile features which not many of its counterparts are offering currently.
Furthermore, it is heavily customised for the Indian users — which other chat apps like WhatsApp and Messenger may not be able to do, at least not in the near future.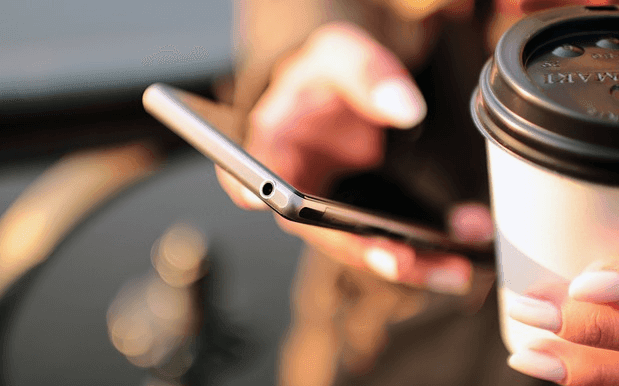 Also Read: Hike and WhatsApp get video-calling feature
Let's take a look at all such new and unique features Hike has to offer:
Hike Stories
Inspired by Snapchat-like stories, Hike had recently introduced a new feature called Stories. This feature allows users to share snippets of their lives (as stories) which last for 48 hours, unlike Snapchat and Instagram where a story validity is only 24 hours. Users can also check who and how many people have viewed their stories.
New Camera, Doodle, and Live Filters
Along with the Stories feature, Hike had also introduced the all new Hike Camera which is directly built into the chat app. This feature allows users to easily create stories. Moreover, it allows you to doodle on the images before you share it. That said, the most interesting feature comes in the form of live filters. Hike scans the user's face and morphs it to one of the 12 live filters present in the app including 'Modi' and 'Ranveer Singh's' faces.
Also Read: WhatsApp To End Support For These Smartphones By the End of 2016
Over 5000 hilarious stickers
One of the unique features apps like WhatsApp don't offer is Stickers. Hike has a tremendous collection of stickers which are tailor-made especially for the Indian users (available in 30+ regional languages). So, when words fail to express, use stickers to share your feelings.
Hidden Mode
One of the best features of Hike is probably the Hidden mode. Privacy is the most important aspect everyone expects from a messaging app and the hidden mode on Hike provides just that. All you have to do is a setup a password, select the conversations, and hide them.
Also Read: Hike 3.5 for Windows Phone 8.1 to bring unique features at fingertip
Hike Direct and Hike Offline
Another neat feature in Hike is the Hike Direct. This feature allows users to exchange messages and files even when they don't have an active internet connection. It can come in quite handy especially at times when you don't have a proper signal strength or when you are running out of data. You and the person you intend to share the message have to be within 100-metre distance, though.
The chat app also delivers your message in the form of SMS (without any cost) when it detects the receiver to be offline.
Document and File Sharing Without File Compression
Hike offers support for sharing documents and files of any format such as pdf, zip, word, mp3, excel, powerpoint, apks, and much more. Interestingly, unlike WhatsApp where file size is restricted to 16MB, Hike allows users to share files of size up to 100MB (for each). Moreover, it allows users to choose send files without compressing them.
Also Read: Hike messenger ropes in senior executives from Amazon India, Unilever
Video and Group Voice Calling, and Group Chats
Similar to WhatsApp, Hike allows users to place video calls with just a tap of a button. Interestingly, it also allows users to place conference calls (voice) with up to 100 people at once.
Also, the app allows users to create groups with up to 1000 members which is nearly 4 times the WhatsApp group member limit.
Chat Themes
The app, unlike WhatsApp and other chat apps, offers customisation. For instance, you can set specific themes or wallpapers for different persons in your chat list.
News and Coupons on Hike
In addition to all the other standard features of a messaging app, Hike also allows you to subscribe to different channels to get notified about the latest news and coupons (which can be used with its partner brand).