In order fasten up the activities around 5G in India, Indian telecom operators through their body COAI, along with GSMA and Broadband India Forum (BIF) will soon reach out to a key inter-ministerial panel to urge International Telecommunication Union (ITU) to reserve 614-698 MHz frequency band for commercial 5G services, Economic Times reported.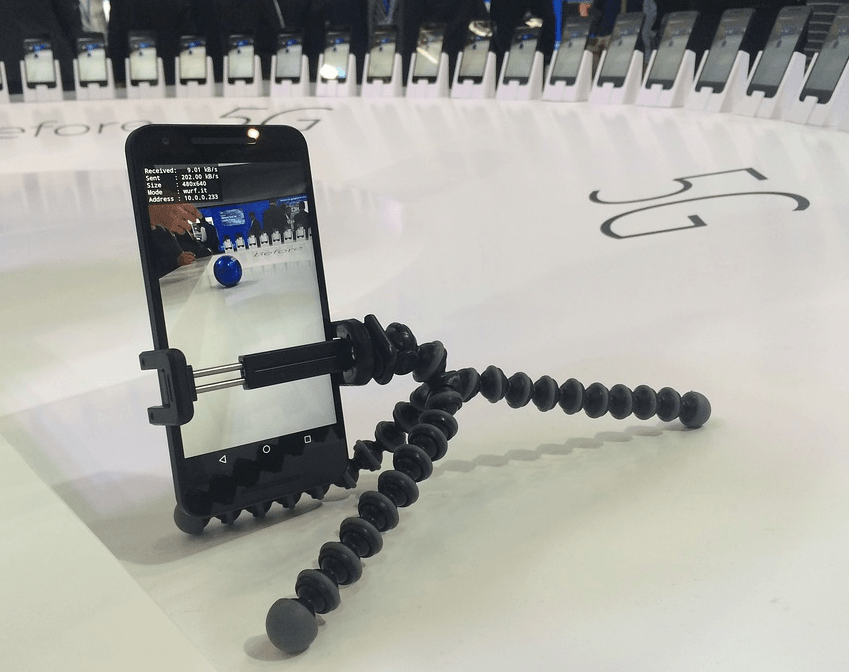 The move is aimed at paving the way for super-fast 5G mobile broadband networks ahead of the ITU's scheduled meeting next month in the United States. The meeting will see representation from senior officials of the department of telecom who will put forward India's position on preferred 5G spectrum bands.
The meeting will act as a precursor of the next spectrum sale where 5G airwaves are proposed to be auctioned. The ITU, which deals with spectrum management issues globally, has participation from various governments and private companies that suggest new telecom technologies and standards.
"Should ITU back India's proposal, device makers are expected to consider the mass production of 5G phones that will operate on the cost-efficient 614-698 MHz band," the report added.
All three industry bodies will reportedly inform the inter-ministerial group on the importance of earmarking super-efficient sub-1GHz spectrum for 5G services. Spectrum in the 614-698 MHz range has excellent propagation features and are best suited for affordable, fast mobile broadband coverage, especially in the rural areas.
Notably, the desired spectrum for 5G spectrum is currently ith the broadcasting sector. The report said that terrestrial broadcaster Doordarshan is the principal holder of such TV broadcasting spectrum in the 470-698 MHz range.
The report stated that these industry bodies ask the inter-ministerial panel to "coax the ITU to earmark airwaves in the 3300-3600 MHz frequency band for international mobile telecommunication services, including 5G."
In India, 700 Mhz hasn't been allocated yet. The band could be used for 5G services, given that it will be utilised for 5G in the US, and is also being considered in Europe.
Network gear makers like Ericsson and Nokia have reportedly shared their plans to begin lab trials for 5G within this year that will be followed by standard trials will happen in mid-2018.
Recently, D.P. De, Senior Deputy Director General of Telecommunication Engineering Centre (TEC) said that the standards for the rollout of 5G network in the country are likely to be ready by 2018. He said that India was getting future ready and has started serious work on identifying and formalising the standards for the rollout of 5G.