The upcoming mega spectrum auctions may be pushed by a few days, following a request from the telecom players to delay the auctions by a few days to coincide with the navratras, a period considered auspicious by Hindus. The navratras are due to commence on October 1.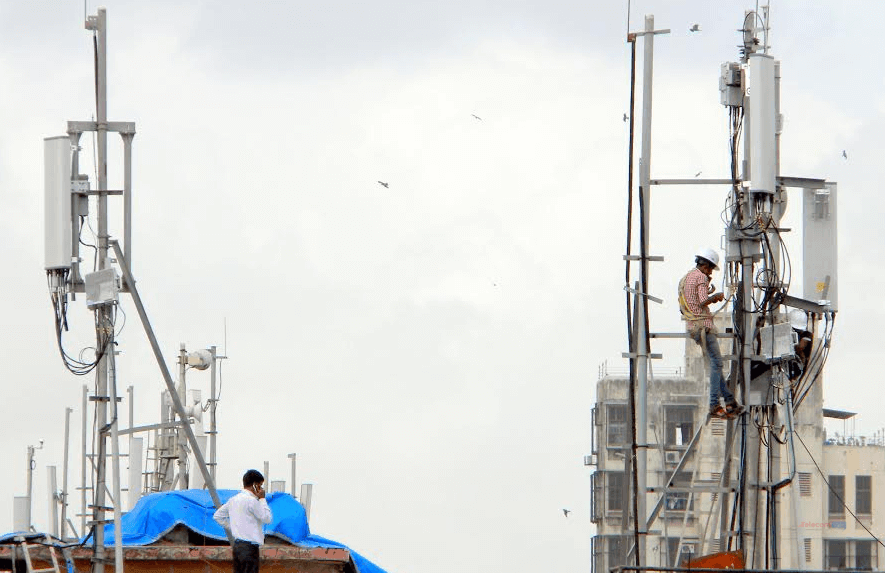 The government is not averse to the proposal and is willing to defer the auctions that are due to begin on September 29. Telecom Secretary J S Deepak told media that the department is currently considering the industry's proposal.
"The date of auction we had announced from September 29, but many companies and people feel that the Navratra is starting from October 1, that is a good time to bid. If it gives them good comfort to bid and spend more money to buy the spectrum, we are willing to change it to the first week," Telecom Secretary J S Deepak was quoted as saying by various publications.
The government will sell a record 2,354 MHz of mobile airwaves across seven bands at the upcoming auctions, which are being seen as critical for some telecom players like Vodafone India, which lags behind in terms of 4G spectrum holdings.
The Indian telcos have not shown great enthusiasm so far for the upcoming round, citing high reserve price for certain spectrum bands.
"We are selling a lot of good quality spectrum, so prices will be high," Deepak said, adding that "almost all" the companies participated in a pre-bid meeting held recently.
The government had earlier said it was expecting 25 per cent upfront payment for the spectrum below 1 GHz, which would be assigned within 30 days after the bidding.
In its recent report, ICRA had said that the upcoming spectrum auctions would further elevate the industry debt level to around Rs. 4,70,000 crore from the current level of Rs. 4,10,000 crore, even as much more moderate participation fetching around Rs. 60,000 – 65,000 crore is expected.
ICRA said that the 700 Mhz band would attract minimal participation, even as a majority of the spectrum put to auctions is from the 700 MHz band.