The Department of Telecom (DoT) will run awareness campaigns against spoofing, which mislead the investigating authorities and place challenges in malicious call tracing, counter terrorism and national security.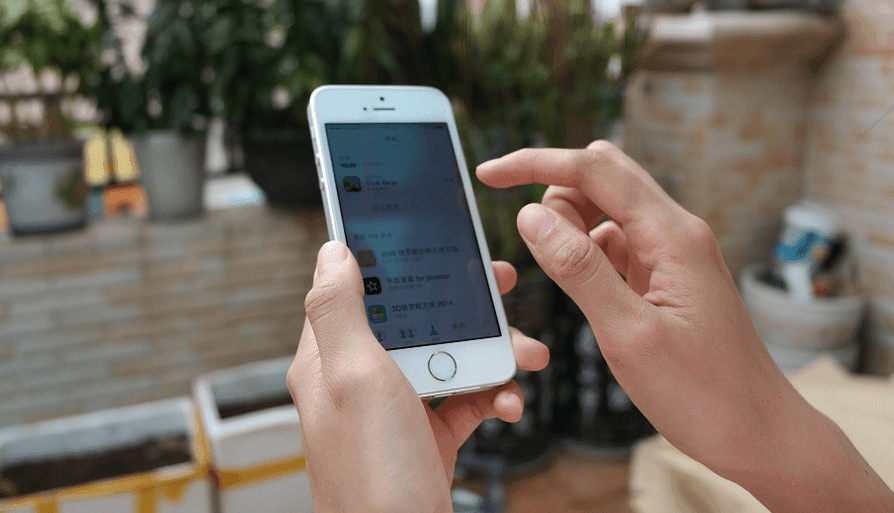 In a letter, the telecom department has said:"This spoofing is a case of CLI (call line identification) tampering ie changing the CLI of calling party before presenting it to called party... It makes difficult for Law Enforcement Agencies to establish true identity of caller."
To deal with this issue, DoT has decided to run awareness campaign asking citizens not to use spoofed call services as it is illegal activity under section 25(C) of Indian Telegraph Act, 1885, which may lead to fine punishment or imprisonment for three years or both.
The spoofing is a process of fraudulently changing the calling line identification of the calling party before presenting to the called party. By virtue of spoofing, a caller having a phone and mobile number 'A' can ask the Spoofing Service Provider to present and send any predetermined CLI 'B' on recipient number 'C'.