Google India is all set to launch a UPI based payment app named Tez. Tez translated as Fast in Hindi is to be unveiled on September 18 in New Delhi by Google V.P ( Next Billion Users) Caesar Sengupta.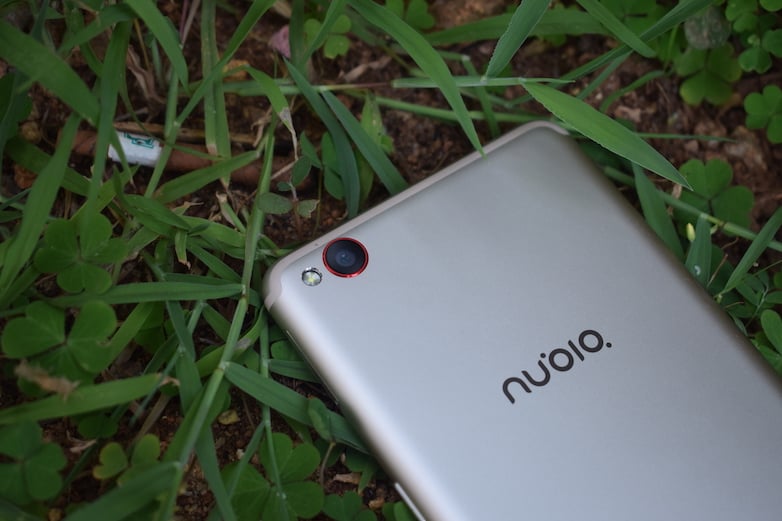 UPI stands for Unified Payment Interface. Before UPI, NEFT/RTGS and IMPS were the only three online ways of transferring money. UPI is a quick and easy way to send and receive money using a Virtual Payment Address (VPA) without entering additional bank information.
Nearly every bank has its own UPI system in place or has tied up with third-party apps like Lime Wallet from Axis Bank. To transfer money to a beneficiary, only an address (VPA) like - beneficiaryname@bankname is required. It's most secure as no other bank details are disclosed. It is to be noted that the beneficiary must have a VPA linked to his bank account for receiving the funds using UPI.
Tez by Google is aimed at the rapidly growing digital payment market in India which is expected to touch $500 billion by 2020 as reported GSMA and Boston Consulting Group.
Tez will be integrated into other applications, including e-commerce, mobility, over-the-top apps and Google's own suite of apps, Play Music/Movies (for subscriptions) and Play Store (for paid downloads) as reported by The Ken. It will be available both on the desktop, as a Chrome widget, and will be rolled out as an app on Google's Play Store or will be pre-installed on the Android operating system based mobile phones.
Google's Tez is supposed to give a tough fight to Paytm, which is currently the leader in digital payments space with over 57% market share in mobile wallet ecosystem. Paytm is an Indian company backed by Alibaba. Android operating system dominates India's smartphone market with a huge market share of 79.17%, which means nine in 8 smartphones sold in India are Android-based.
With Tez in the kitty, Google will be able to do to wallet payment system what Jio did to telecom sector in India. Slowly and steadily payment gateways, e-commerce retailers as well as mobile recharge wallets are integrating with UPI.
Google is leaving no stone unturned to tap the Indian market. Given the penetration of internet and a huge population of India launching Tez is a logical step in garnering more profit apart from the potential for top-line growth for the company.