Google has tried to deal with the problem of pesky and spam calls for quite some time now. It seems that now the tech giant has rolled out a new update which helps the users deal with this problem. Although third-party applications have existed on the App Store for preventing and blocking spam calls, there has been no guarantee about their efficiency of detecting these calls. With Google's Phone app now users will be able to avoid pesky calls by tweaking a few settings.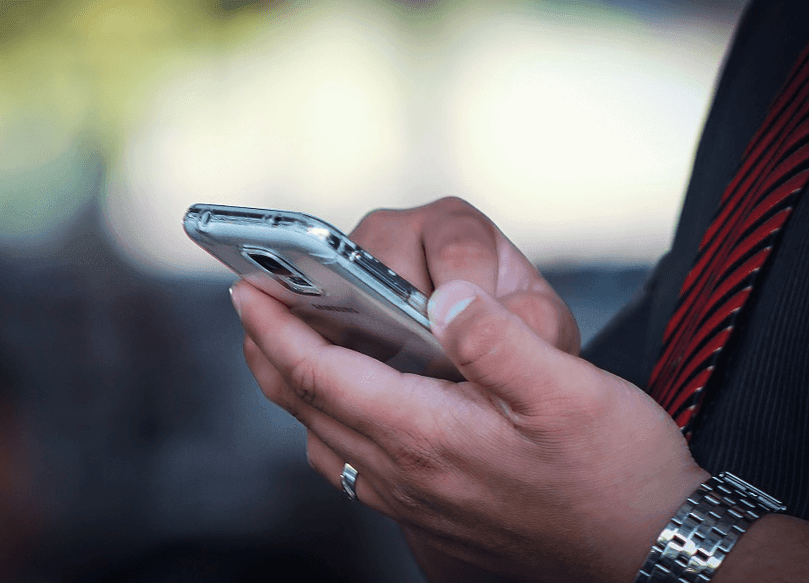 Reportedly, Google started the Beta programme for the 'Caller ID and Spam protection' feature on the Phone app in April this year. After many rounds of testing, now the feature is readily available on the Phone app for all users. The new feature routes the pesky or spam calls to your voicemail so that you do not have to face unwanted encounters. The support page for the Phone app also says "When you make or get a call with caller ID and spam protection on, you can see information about callers or businesses not in your contacts or warnings about potential spam callers."
When you turn on the settings for this feature, the unwanted spam calls are sent directly to your voicemail, and you won't even get a missed call notification for these unwanted calls. However, you will still be able to view 'filtered' missed calls and voicemails. To turn on these settings, make sure that you're running Google's Phone app running on your phone. With the most stock Android phones, the app comes pre-installed. However, you will have to install it if it's not on your phone yet. After, you've installed the app and set it as your default calling app head over to the Settings menu and go to Caller ID & spam and toggle on the Filter suspected spam calls options.
Of course, with the new ways in which spam callers approach the issue, it is entirely possible that this new feature might mistake a few spam calls as regular calls. Even in that case, Google provides the user with an option to report numbers so that the filtration process can be made better. Also, whenever needed users have the option of turning the function on or off depending on their choice.