Remember Google's ambitious Android One project? Well, it is back in business, it seems. To recap, Google partnered with manufacturers such as Karbonn, Micromax, and Spice to bring the Android One to India. Last year, we saw the launch of Android One devices by the aforementioned makers. The idea behind the project was to make Android more appealing to the budget conscious segment of consumers.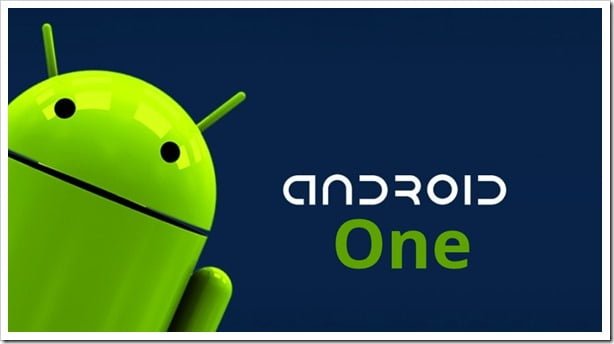 However, the buyers' response has not been fairly encouraging. I think it is safe to assume that Android One failed to create a substantial spot in the market. But that won't make Google roll back the project altogether. The tech giant is geared up to launch a few Android One powered devices this year.
Confirming the information, Mike Hayes, director Android & Chrome partnerships said,"Android One has become a part of the broader hardware strategy, under which Motorola's Rick Osterloh has joined Google recently. Google is taking a broader view of its hardware business. So, you should expect to see a position around what we are doing on low-end devices all the way through."
To give Android One a solid comeback, Google has overhauled its policies. Manufacturers will now have more say in terms of hardware along with the pricing and launch timeline. To conclude, it means that Google will only be interfering in the software segment and will leave the hardware business to the manufacturers. Fair enough, we say.
Furthermore, Hayes also mentioned that just like the last year, OEMs like Karbonn, Micromax, and Spice will be working on the project.