Consulting firm Deloitte Haskins Sells has urged the Finance Ministry to give strategic importance to the country's telecoms sector, and provide tax sops for telecom service providers participating in Digitial India, along with clarity on tax treatment of amortisation on spectrum acquired through auctions in the upcoming Union budget for 2016-17.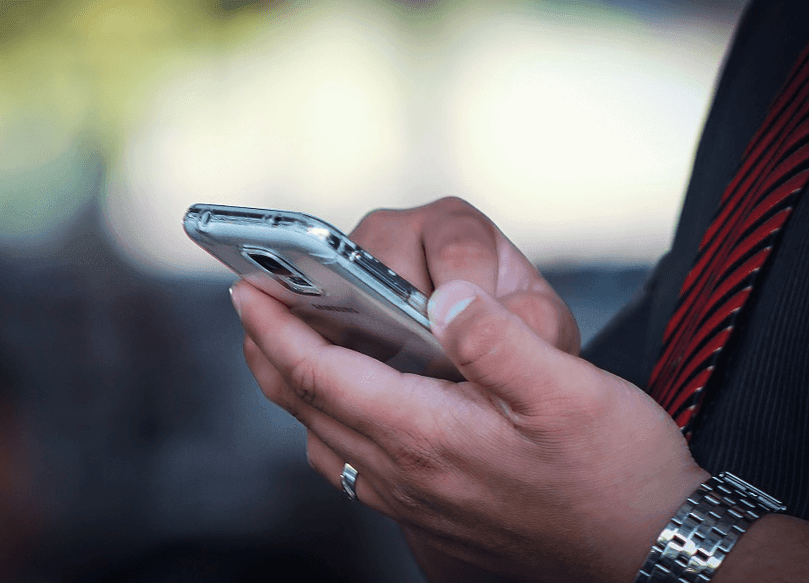 Hemant Joshi, Partner, Deloitte Haskins & Sells LLP said that the Indian telecom sector should be considered as the backbone of the digital world and should be given strategic importance in the budget.
"Though the subscriber base has crossed the 1 billion-mark, the power of telecoms to boost GDP, improve inclusion, including financial inclusion for the under-privileged and the rural sector, to reducing the digital divide, wastage and leakages has not been leveraged," Joshi said.
The firm also urged the Ministry to introduce incentives for small mobile payments to make the Indian economy cashless. Further, it asked for fixing timelines for closure of litigations to reduce number of litigations and bringing in certainty.
Joshi, in his budget expectations, urged the Ministry to pave the way for tax holidays and weighted capex deductions for private sector participation in the Modi government's Digital India Initiative.
"The FM needs to clear the air on amortization on spectrum acquired through auction under Income Tax Act to "avoid litigations," he said.
He expects the Ministry to introduce green initiative incentives by way of weighted deductions and or reduced rates for license fee for telecom operators and infrastructure providers use green technology for electricity generation.
Joshi has also sought clarity on TDS deduction on sale of talk-time to dealers, which, he said "would go a long way in improving ease of doing business"