In Q1 of FY2016, MSO players see a not-so-ideal quarter as profits slipped. While carriage revenues accounted for a large part of revenues of the MSOs, it wasn't enough to provide for strong growth for these MSOs. However, DTH players such as Dish TV and Airtel Digital TV saw their revenues growing in double digits of 15-19% during the quarter. We take a closer look at these results.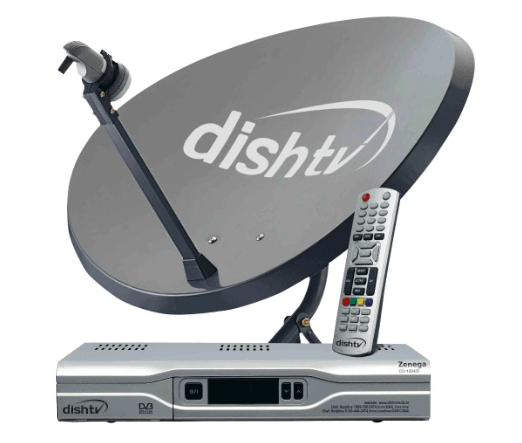 MSOs:
Hathway Cable and Datacom (Hathway) reported a 5% increase in its operating profit to Rs.32.7 crore in the first quarter against Rs.30.98 crore in Q4FY2015. It however saw a large rise of 88% in operating profits from Q1FY2015 which stood at Rs.3.9 crore.
The reason for the growth was the high carriage revenue increase of 8%. The carriage revenue accounted for 31.69% of the MSOs total revenue and stood at Rs.83.8 crore during the first quarter from Rs.77.5 crore in Q4FY2015. Hinduja Ventures which has MSO IndusInd Media & Communication Ltd. (IMCL) or InCable saw its total operating income increase to Rs.26.63 crore during Q1FY2016 as against Rs.25.46 crore in the same quarter last year.
This is an increase of 4.6% during the quarter. The net profit after tax for the quarter grew by 7.95% from Rs.22.14 crore to Rs.23.90 crore during the same quarter last year.
DTH operators:
Dish TV's Q1FY2016 operating revenues was up 19.2% Y-o-Y to Rs.736.7 crore and subscription revenues was up 20.6% Y-o-Y to Rs.682.8 crore. EBITDA for the quarter stood at Rs.236.8 crore compared to Rs.156.5 crore in the corresponding quarter last fiscal. Profit after Tax (PAT) for the quarter was Rs.54.2 crore compared to a loss of Rs.15 crore in the corresponding quarter last fiscal.
Also read: India has 73.06 Million DTH subscribers
Airtel's Digital TV services saw revenues grow by 15.8% to Rs.684.8 crore in Q1FY2016 from Rs.591.5 crore in Q1FY2015. It also saw a growth of 7.9% in comparison with Q4FY2015 as it stood at Rs.634.7 crore. The DTH segment of Airtel also for saw a growth in profits before taxes from a large loss during the same quarter last year. During this quarter it saw a profit before tax revenue of Rs.41.5 crore in comparison with a loss of Rs.62.6 crore in Q1FY2015.