Fossil, the ultra-popular watchmaker, has announced that it has acquired Misfit for $260 million. Misfit is a popular wearable devices manufacturer that competes with the likes of Fitbit and Jawbone. The company entered the Indian market a few months ago by launching its products exclusively on Snapdeal.
Fossil says that this acquisition will help them in offering consumers fashionable connected accessories and smartwatches. The company expects the acquisition to close within the financial year 2015, and the transaction will be carried out through cash in hand and bank debt.
We have a significant opportunity to add technology and connectivity across our platform of watches and accessories. With the acquisition of Misfit, Fossil Group will be uniquely positioned to lead the convergence of style and technology and to become the fashion gateway to the high-growth wearable technology and connected device markets.
– Kosta Kartsotis, CEO, Fossil Group.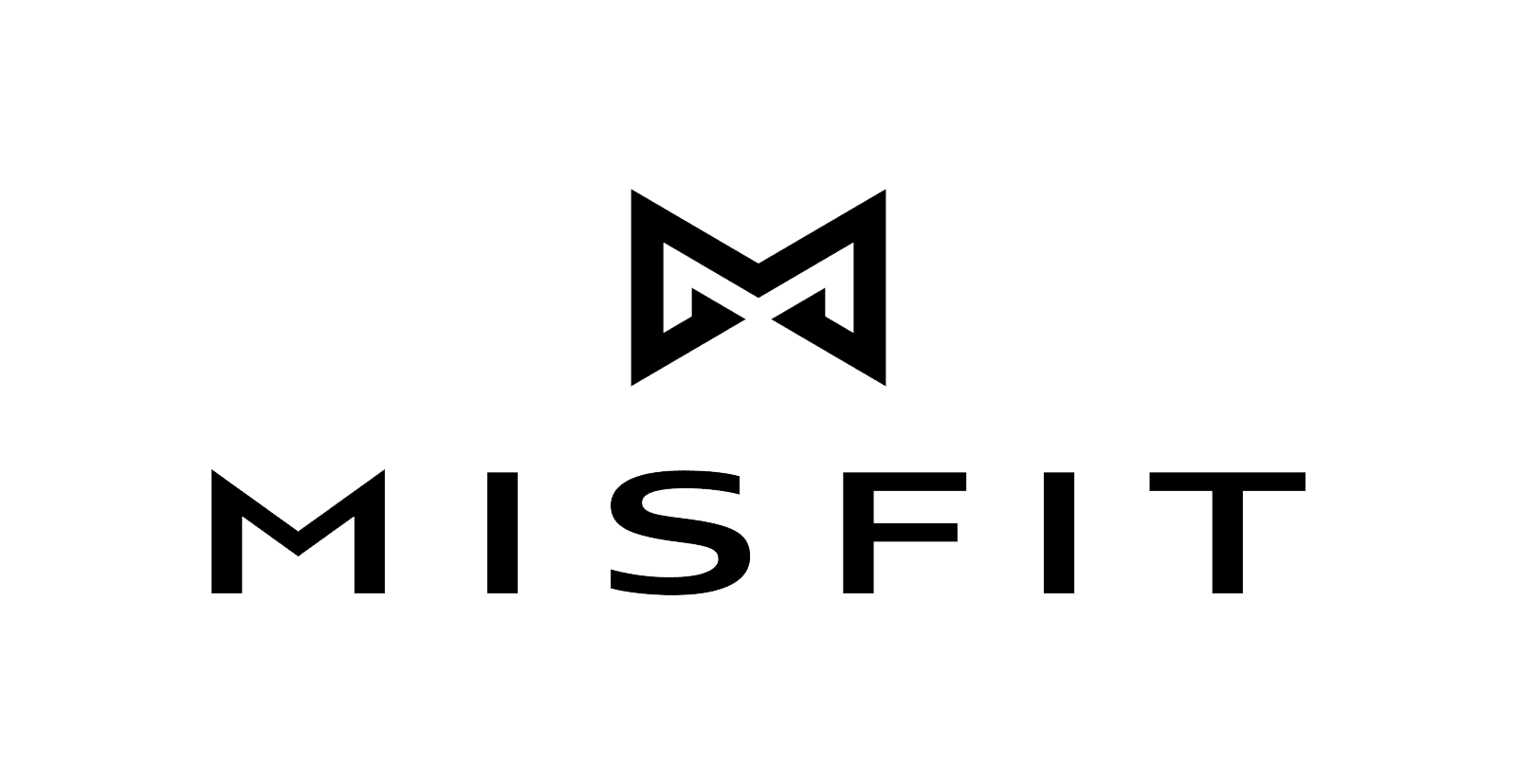 Sonny Vu, Misfit Founder, will serve as President and CTO of connected devices for Fossil Group. Fossil plans to use Misfit's activity tracking technology in Skagen and 16 other brands in 2016. Fossil launched a range of connected devices – the Q Dreamer, the Q Founder, the Q Grant, and the Q Reveler – last month. Tag Heuer launched its first Android Wear-based smartwatch this week that costs $1500.