Two weeks after the beginning of the third phase of FM radio auctions, out of 135 channels put up for auction, 45 channels received no bidding at all. However, the cumulative bids have reached as high as Rs. 1000 crore compared to the reserved price of Rs. 407 crore.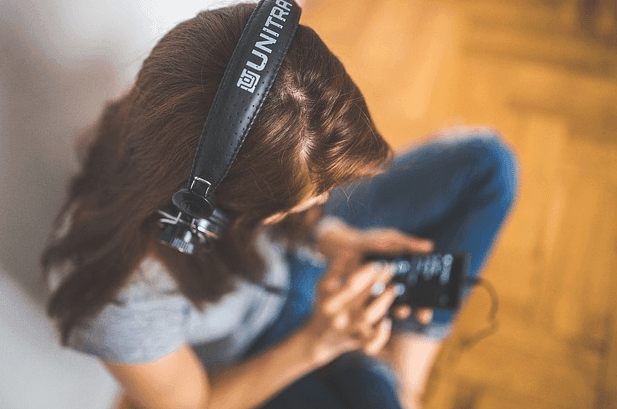 According to a senior official in the industry, it is the cap that restricts broadcasters from bidding more than 15 percent of the available channels. There is also the blame that the reserve prices for smaller cities are too high. "Just look at the small city of Vijaywada. The reserve price is Rs 7 crore. This is just too high for such a small market," he said. Out of the cities that received no bids, 11 are from South.
Also read: E-auction for FM radios exceed the reserve prices on a large margin, proves handsome to exchequer
The cap restriction makes it impossible for the big players to bid for the channels they are interested in. 15% is the cap on ownership, means that no broadcaster can operate more than 52 channels. The big players who already operate other channels cannot bid for smaller channels, as they need to ensure their total channel ownership to be 52 or lesser.