Airtel, said that its terrestrial optical fiber link between India and Myanmar has gone LIVE. This is the first terrestrial link between the two nations and will offer an additional gateway for Myanmar to India and the rest of the world.
Myanmar, which has a population of 53 million, is one of the last growth frontiers in Asia and is witnessing massive growth of internet and telecom services. The country, which had a telecom penetration of about 5% in 2012, now has over 30 mn mobile customers and about 60% population is online.
The latest economic reforms in the country has driven foreign investments across sectors and is boosting demand for ICT services. The country, which was being served through a submarine cable, will now have an additional gateway through India.
Moreover, it will boost connectivity between Myanmar and other SAARC nations like Bhutan, Bangladesh and Nepal, where Airtel has deployed terrestrial links. This launch also builds on airtel's efforts to create India as a regional IP Hub on account of the large number of subscribers it caters through its network and through network of its partnering carriers.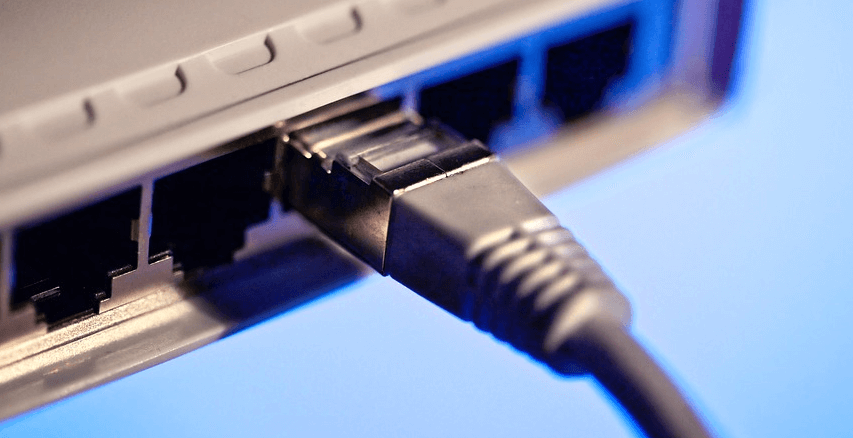 The goal is to enable global, cost effective and scalable internet backbone which would further enable internet connectivity via mobile and broadband subscribers in Myanmar. It also offers global connectivity solutions to businesses and end to end connectivity to new and existing Airtel enterprise customers looking to set up businesses in Myanmar.
Ajay Chitkara, Director & CEO-Global Voice & Data Business Airtel Global said, "The activation of this link will not only boost the connectivity and propel growth of digital services in Myanmar, but is a major addition to the local IT infrastructure for the market. This will also enable us to offer secure and robust connectivity solutions to enterprises, locally."
Connecting the neighboring emerging markets around India is a strategic Airtel initiative, with Myanmar as the latest addition in the series. Airtel has taken the lead in giving access to neighboring developing countries like Bangladesh and Nepal through high capacity terrestrial fiber networks. These markets have a combined population of close to 250 Million people.
With Airtel's extensive global submarine cable network spanning 550,000 Rkms and 5 continents, the company sees growth opportunities in the region.