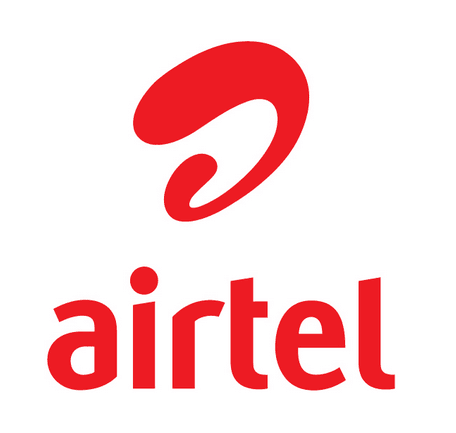 Soon after the Minister of Telecom warning the companies for the failure of handling customer complaints, Airtel came under the scrutiny of the law makers for not providing service to a customer after debiting the money for the do.
A couple, A. C. Mohan and his wife Alka Mohan, residing in Delhi paid Rs.1, 750 twice to Airtel on 22nd August 2012 to avail its combo package of internet TV and broadband connection. However, firm did not provide the service and snubbed any grievances raised by the customer.
The failure of addressing the complaint thus brought the matter to Central Delhi District Consumer Disputes Redressal Forum. The forum ordered Airtel to pay Rs. 38, 500, including a compensation of Rs. 25, 000, in addition to the litigation charges and refund of the payment. The forum has also directed Airtel to remove the equipment installed at the couple's premises without creating any damage to the walls.
The bench, presided by Justice Rakesh Kapoor expressed concern over such customers in the country who do not receive the service even after making payments. He noted the 'Devil may care' attitude of Airtel and also raised the question of why it did not refund the amount to the couple, when no service was being provided to them.
Airtel approached the couple with refund, after they filed the plea with the forum, which they denied.