Reliance Jio, the Mukesh Ambani-led telecom operator, will soon launch 'Choose Your Own Number' service for potential postpaid customers that will allow them to avail special mobile number of their choice, in a bid to attract high value customers.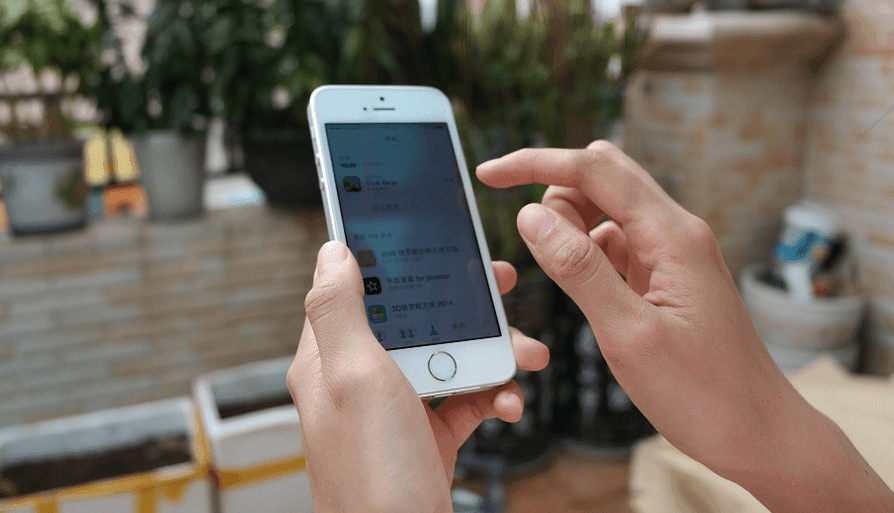 Currently, Jio has just over 1.5 million subscribers on its network, and it will be in a position to allow users can unique numbers, which otherwise hard to get from other private operators in the country. During our visit to a Digital store in Kolkata, we spotted different blue colored SIM packs containing a SIM card without any number. When enquired, a store executive told TT that the SIM is exclusive for postpaid customers.
"Future postpaid customers would be able to choose their preferred number, so there's no number printed on the pack," the executive said.
At present, Jio is just offering prepaid service under the trial launch. Interested users will have to wait for a few more weeks, as Jio is nearing the commercial launch. Jio is likely to come up with attractive postpaid plans and rates to poach high-value customers from the likes of Bharti Airtel, Vodafone and Idea Cellular.
Sharing further the details on the matter, another Reliance employee said under 'Choose Your Own Number' new subscribers can choose the number from a digital store where the executive will check if the number is available or not. Upon availability, the customer would get the number for his/her choice.
The employee said that the process of generating a unique postpaid number will only take a few minutes. When asked about prepaid customers, the executive said there isn't any such facility available right now. "We haven't got any confirmation from the company regarding the 'Choose your own number' facility for prepaid customers," he added.
According to our industry sources, most of the mid and high range Jio postpaid plans would come with unlimited access to Jio apps, which wouldn't be available for all prepaid users.
It is likely that a few postpaid plans would come with extra data benefits for accessing Jio apps like Jio Play, Jio On-Demand and Jio Beats. This could be aimed at increasing the stickiness of high ARPU postpaid connections. Earlier TT reported that Jio will soon launch mobile number portability (MNP) facility for customers on other networks.
Note: This story is based on multiple sources.