Swedish gear maker Ericsson said that it is developing Emergency Wallet, a mobile financial services solution, for deployment in the immediate aftermath of disaster or crises to support humanitarian organizations and affected populations.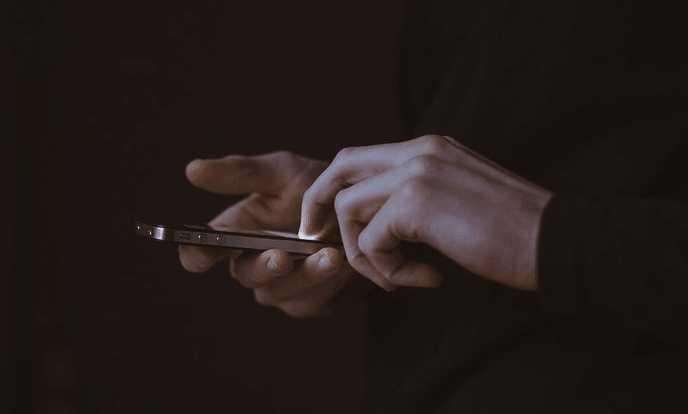 The Ericsson Emergency Wallet solution will be designed for use in emergency situations where financial infrastructure is lacking. It will enable the distribution and use of digital funds by relief workers and impacted populations, which can help address issues such as safety, expense and traceability that are associated with handling cash.
Many of Ericsson's humanitarian partners have requested digital financial services solutions for emergency situations. There is an urgent need for an Emergency Wallet solution, as mobile financial services, including mobile money and mobile wallets, are among the quickest, safest, and most efficient ways of extending the benefits of basic financial transactions to people who need them.
"Digital payment mechanisms are essential to delivering effective cash transfers to address the large scale humanitarian needs caused by today's crises. However, only 30% of countries facing severe humanitarian emergencies have digital payments infrastructure to support scaled-up response. The IRC welcomes efforts such as the Ericsson Emergency Wallet solution to close this gap," David Miliband, President and CEO, International Rescue Committee (IRC) said in a statment.
Ericsson said that it presented its intentions at the World Humanitarian Summit, in support of the United Nations' Connecting Business Initiative. The solution demonstrates the potential of Information and Communication Technology (ICT) to transform humanitarian response.
The solution design and prototyping is co-funded via the Level One Project from the Bill & Melinda Gates Foundation. The emergency wallet is an important part of a broader public-private commitment to the Level One Project - an effort to bring everyone into the formal economy by providing digital financial services to all, the company said.
"In partnership with the Bill & Melinda Gates Foundation, we are helping to build a new ecosystem that creates better opportunities for global financial inclusion. This unique combination of partners will be a powerful catalyst for bringing mobile financial services to humanitarian relief efforts everywhere,"Elaine Weidman-Grunewald, Vice President, Sustainability and Corporate Responsibility, Ericsson.
"Ericsson Emergency Wallet builds on our expertise in deploying mobile financial services in emerging markets. The solution enables a method of money transfer that is mobile which allows for a quicker, safer and more cost-effective way for the humanitarian organizations to distribute digital aid in disaster areas,"Peter Heuman, Head of M-Commerce at Ericsson said.