A demonstration conducted by the multinational networking company Ericsson and COSMOTE, the largest mobile network operator in Greece, achieved download speeds of up to 1.2Gbps on the LTE network. Once commercially launched, this would enable faster access to apps and rich media content for subscribers.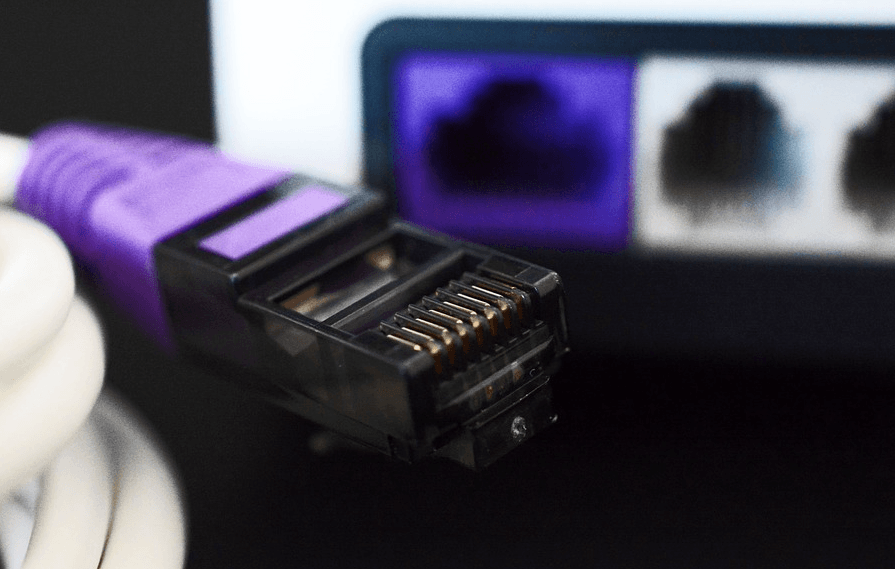 In the demonstration, three carriers were combined with 60 MHz of spectrum (3x20MHz), with 4x4 MIMO and 256 QAM, delivered to a Cobham Aeroflex TM500 mobile device.
The carrier aggregation technology supports the use of multiple LTE carriers in a single LTE network. By doing so, the carrier aggregation delivers high data rates. The use of 4×4 MIMO adds further to the peak rates with no additional spectrum. Also, 256 QAM enhances the data rate of existing frequency spectrum by up to 33%.
Commenting on the achievement, George Pappas, Head of Ericsson in Greece, said, "Technologies such as 256QAM downlink and carrier aggregation are essential for delivering high-quality LTE experiences to subscribers in Greece and other markets around the world, and our demonstration with COSMOTE showcases Ericsson's technology leadership in these critical areas."
According to Ericsson, there will be around 4.6 billion LTE subscriptions worldwide by the end of 2022. The demonstration took place at COSMOTE Mobile network in Greece. Ericsson handles most LTE traffic worldwide and is present in major LTE markets.
Also Read: Ericsson India revenue plunge heavily in Q3 due to delayed spectrum auctions, employee count down
On another side, Ericsson has a strong presence in 5G. It implemented the first end-to-end 5G trial system as the standard infrastructure for future 5G services. A live demonstration of the said was held in Ericsson's lab in Kista, Sweden, during December 2016. The event, conducted in collaboration with SK Telecom of South Korea, used Cloud Core, virtual RAN, and over-the-air NR/LTE interworking.
In the demo, Ericsson achieved data rates of more than 1Gbps and round-trip latencies of about four milliseconds to a gateway outside of the core. The 5G New Radio (NR) used 800MHz bandwidth, running on 15GHz.
Ericsson will present its 5G capabilities at the upcoming Mobile World Congress 2017, which is to be held in Barcelona, Spain from February 27 to 2 March.