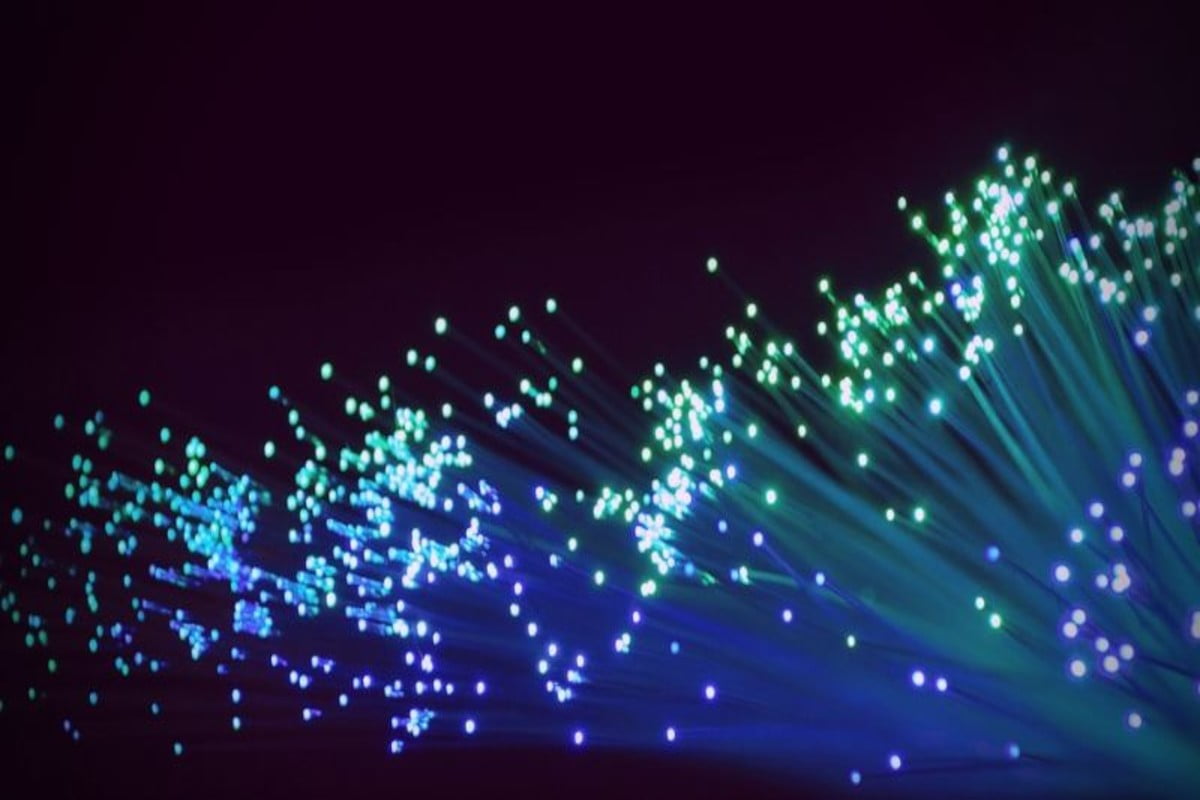 The setting up of an optical fibre network all over India under the BharatNet initiative via the public-private partnership (PPP) model is projected to offer a growth opportunity to the private infrastructure sector. This approach encourages the adoption of similar models in other sectors as well.
Now, the Parliament was informed that the telecom department has not directly awarded any work under the BharatNet initiative to CSS Wi-Fi Chaupal Services India. Devusinh Chauhan, the Minister of state for communications wrote a reply to the Rajya Sabha regarding the same, notes PTI.
BharatNet Phase-1 Maintenance
In his reply, he noted that the CSC eGovernance Services India Limited (CSC-SPV) has been awarded the BharatNet phase-1 project's maintenance work. To be specific, the maintenance project of the BharatNet Phase-1 involves the operation and maintenance of the optical fibre cable network and the fire-line maintenance of both the supporting infrastructure and equipment.
Notably, CSC-SPV comes under the Ministry of Electronics & Information Technology (MeitY). The Chairman of this special purpose vehicle is the MeitY Secretary.
No Tender, Clears DoT
The minister was also asked a question if there was a tender while issuing the BharatNet project contract under DoT (Department of Telecommunications) to private parties or CSC-SPV via CSC Wi-Fi Chaupal Services India Private Limited. He replied that the DoT did not award any work under the BharatNet project directly to CSC Wi-Fi Chaupal Services India Private Limited.
The CSC-SPV has been assigned for the provisioning of Wi-Fi Services in nearly 1.10 lakh gram panchayats. Of these gram panchayats that have been assigned, CSC-SPV will also provide fibre to the home (FTTH) service connections to 5 Government Institutions per gram panchayat in nearly 77,000-gram panchayats, said the minister. Furthermore, Chauhan added that the CSC-SPV engages the vendors depending on the open expression of interest.
The BharatNet phase-1 project has helped the government connect over 1 lakh village panchayats so that they get the benefit of a high-speed broadband network. Notably, the BharathNet implementation via PPP is segmented into nine packages across 16 states and the tenders for the same were floated by BBNL (Bharat Broadband Network Limited) in July.